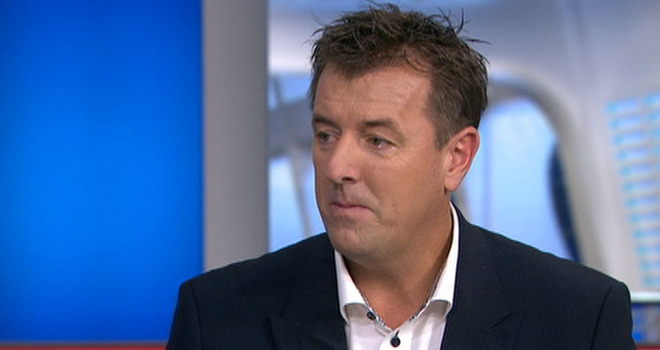 TV Pundit and former Southampton legend Matt le Tissier is looking forward to seeing Cardiff in the Premier League. He also congratulates Wales on the number of football achievements this year.
"Personally, I can't wait to see Cardiff playing Premier League football – but I bet that view is even stronger for the fans who have waited so many years for this success," said Le Tissier.
"They have earned their place and will bring a sparkling freshness to the top table.
"Cardiff deserve to be a top-flight club after such a wonderful season and take their place next to the likes of Chelsea, Manchester United and the rest.
"They challenged for promotion season after season without quite making it, but they kept coming back for more.
"Cardiff kept pushing because they believed in what they were doing and eventually earned their reward.
"Malky's a good man, I played against him and watched closely as Cardiff have progressed under him.
"They saw off their challengers one-by-one and in the end took the title by a comfortable margin.
"And what a great story it is that Craig Bellamy won promotion with his hometown club, He's a class act and playing in the Premier League for Cardiff will mean so much to him.
"Those South Wales derbies are going to be absolutely cracking matches.
"Welsh football has taken a few hits down the years but it's fabulous to see the clubs coming back strongly.
"Swansea did really well in the Premier League and won the Capital One Cup, and Cardiff have joined them in the top flight.
"Newport County are back in the Football League and what a great effort that is by Justin Edinburgh and his team.
"And, to top it , Gareth Bale is the Player of the Year. Can it get any better for Wales? Why not.
Le Tissier did warn though that it's going to be a different challenge for Cardiff.
"The Premier League is a different ball game to the Championship.
"Malky will know he needs to strengthen and I would expect several new signings, so he has a hard-working squad and a fair bit of flair."