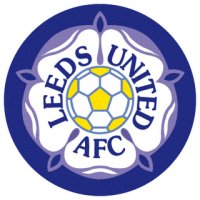 www.leedsutd.com are reporting that they only have around 100 tickets left for Leeds fans to purchase for this Saturday's visit to Cardiff City Stadium.
With City kicking off at 3:00pm on a Saturday for the first time this campaign home tickets are also selling well.
Still plenty available but we could be heading to the biggest attendance so far this season.