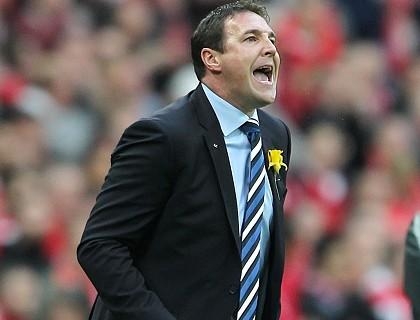 Mackay faces the task of raising spirits for the last lap of a fight to get out of the npower Championship. The play-off positions are so tight Cardiff cannot afford to slip up, but Mackay is confident it will not happen.
"Maybe if we had been beaten five or six, the question would have been valid. As it is, I don't think it is," he said.
"We can take a lot of self-belief from getting to the final of a 92-club competition and taking a team at the top of the Premier League to penalties.
"We have 14 games to go and we are among 10 teams who can get into those play-off positions.
"We will patch up our squad and give it the best shot we have got from now until the end of the season."
Source: PA
Source: PA