Cardiff's Steve Morison: "It [booing] must be down to where we are in the league because we've had back-to-back wins. If we are going to get out of this, it is going to take absolutely everybody. Everyone who works at the football club and every fan who comes through the door and watches.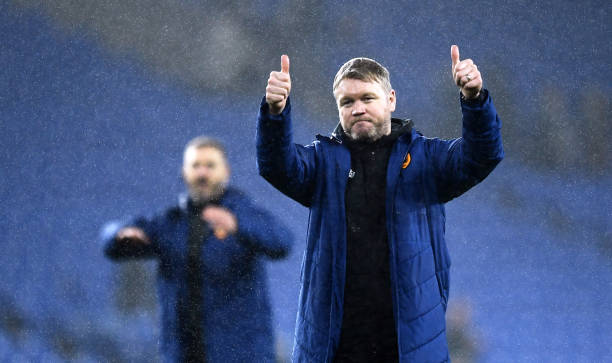 "You see the difference in performance when the fans get right behind us and try and suck the ball towards the goal with their energy and their noise. Unfortunately, when it goes the other way and we get the negative reaction, it has the opposite effect. I'd ask, if we are going to get out of this, we need the fans to be right behind us."
Hull's Grant McCann: "Cardiff is a tough place to come and we knew it was going to be a tough game. I thought defensively we were very good and scored a good goal from a set play. We stuck to our task very well. We knew they had a big centre forward and we would have to be good at stopping crosses. We did that for the majority of the game.
"I'm delighted to have three clean sheets and three wins in a row. We are really, really pleased with the result because Cardiff have been reinvigorated under Steve."