Bluebirds must follow up win at Swansea with another win today. "It will count for nowt if we don't back it up now," says Mick McCarthy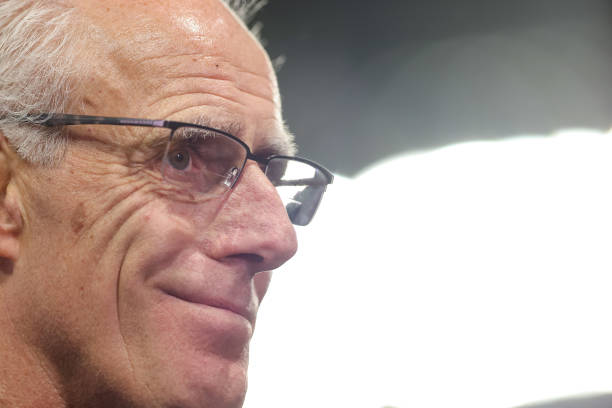 Cardiff enter the final eight games of the season with a say in the play off race but failure to beat Forest could see that task get much harder. With the other four play off chasing teams (it looks like five teams challenging for two places) playing each other we could see some significant movement in the play off race today.
"You can't guarantee a win, ever. You can only guarantee a good performance. If you perform well, more often than not you'll win games.
"The difficulty is, the intensity we have had, then people go away and it is splintered and fractured.
"You have to get back to that intensity. The way we were playing and those performances.
"It's not easy for any of us."
"I would prefer to be top and they are all chasing me! But considering when we played Bristol, we could have gone fourth or fifth bottom.
"You could sense the change around the place, the confidence. We are now nipping at those in front of us.
"If you're in the top six, all you worry about is falling out of it.
"Even if you're in the bottom three, you're chasing to get out. Fourth or fifth bottom, you don't want to drop in now."