Neil Etheridge completed a move to Birmingham City on Friday in a deal that could be worth around £2m.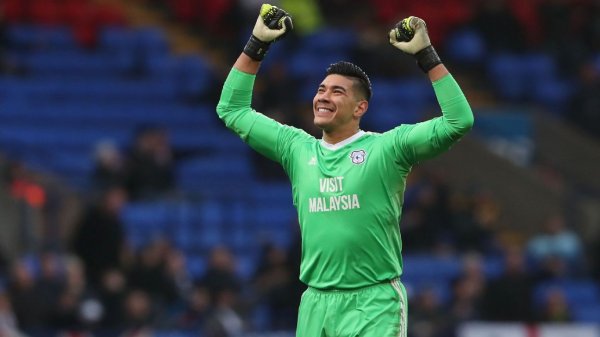 Etheridge endured a torrid season back in the Championship after injury saw him lose his place during the first game of the season. Alex Smithies took over but lost his place after a 4 - 2 defeat at WBA. Etheridge was back in goal but a New Years Day massacre at Loftus Rd where he conceded six goals was enough to put him back on the bench where he remained for the rest of the season.
Joe Day will be No.2 to Smithies. Best of luck to Neil as he starts his Birmingham career ironicaly on the bench today as Blues face Brentford
"Firstly I'd just like to take the time to say a massive thank you to Cardiff City FC for everything they've done for me," Etheridge, who signed a four-year deal at St Andrew's, wrote on Instagram.
"The past 3 years we've had such an amazing time together, being promoted in my first season to the Premier League, and even though we were relegated we gave it a right go in the best league in the world!
"I would like to thank all you guys, the supporters for everything, all the people behind the scenes that make that club run so that we as players can get out there end entertain and of course all the players and friends that I played with during my time with the club.
"We made some fantastic memories together and I'll never forget the part the Club and supporters played. I wish the club every success in the future."