Sol Bamba will be lucky to play before October after Neil Warnock gave an update on his recovery. Bamba suffered serious knee injury last season and will stay home in the UK working on his recovery while the first team squad head to America and Canada.
"Sol is doing well, but if he plays much before September I'd be surprised," said Warnock.
"The time frame should be early October."
Warnock added: "He's doing so well it might not be that long, but I wouldn't expect him back too early."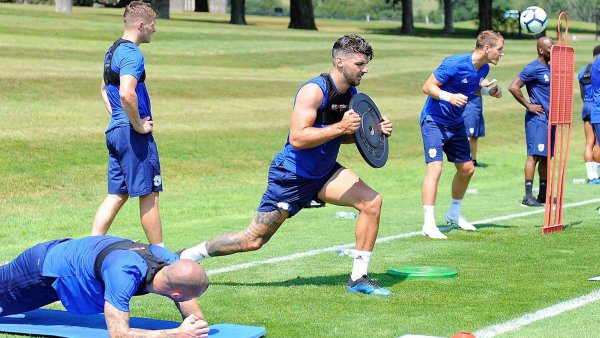 Also missing from the tour is Callum Paterson (pictured in pre-season training last summer). The Scot is working on his fitness after ankle surgery and could be a contender for the start of the season.