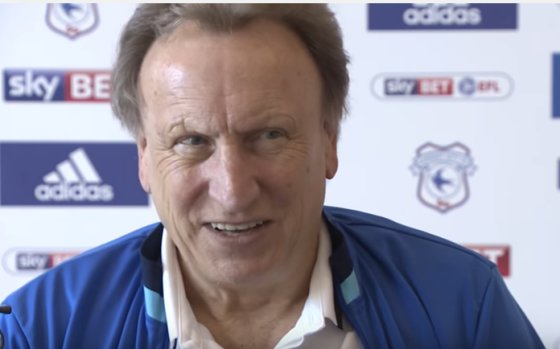 Neil Warnock is holding a question and answer event at Cardiff City Stadium on Wednesday November 29th, 2017.
Doors open at 6.30 with the evening taking place in the Ricoh Lounge at 7pm.
Tickets are priced at £5 with all proceeds going to Cardiff City FC Foundation, limited to two per person.
Tickets are limited and are available from the Ticket Office (0845 345 1400), with an allocation passed to the Supporters Club and the Supporters' Trust.