After keeping 19 clean sheets in his first season at Cardiff City, a feat that contribued to Cardiff City's promotion to the Premier League, Neil Etheridge has been rewarded with a new contract until 2021.
The Philippines international will have competition for the No. 1 jersey after City this week signed another great keeper in Alex Smithies.
"The club has been great to me since I started," Etheridge said. "We had a fantastic year last year and it's been great to continue that and extend my deal.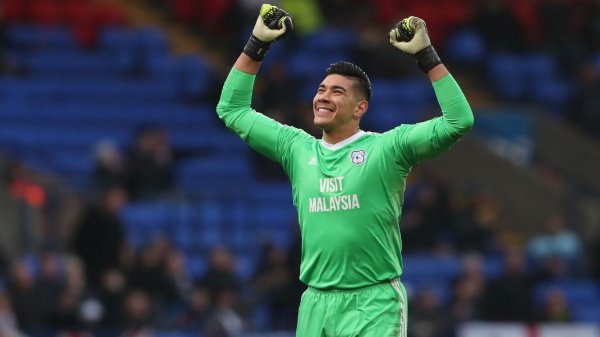 "Every game is going to be a great experience - all of them. Of course, you've got Old Trafford, Stamford Bridge… I could go on and on about all of them.

"But I'm looking forward to the first game of the season, then coming back here for a full house against Newcastle. I can't wait."
It's important for City to have two good goalkeepers as Etheridge is likely to miss a number of games in January as he represents his counry in the Asian Cup.