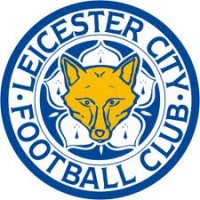 Leicester's continued FA Cup involvement has seen the home game with the Foxes, that was due to be played last Saturday, now set for Tuesday April 9th ko 7:45pm.
With the sides currently in 1st and 2nd place if they both maintain good form it could be a massive occasion less than a month before the season's end.
Also keep in mind that if Barnsley beat MK Dons in the FA Cup 5th round on Saturday February 16th then Cardiff v Barnsley on March 9th would be postponed.