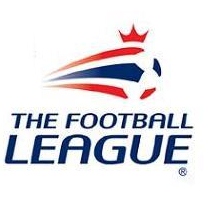 The draw for the first round of the Capital One Cup will be revealed at 10am on Tuesday June 17th.
Cardiff will be in round one and will be a seeded team in the Southern section. The first round fixtures will take place week commencing Monday August 11th.
The full 2014 / 15 League fixtures will be revealed at 9am on Wednesday June 18th.
The season will kick off on the weekend of August 9th and will end on May 2nd 2015.
Cardiff are set to be away on the opening weekend because of the European Super Cup being played at Cardiff City Stadium on August 12th.