Mehmet Dalman has said a new manager could be in place in as soon at 72 hours.
Speaking this morning Dalman said "We're down to a small number of names. I'd be surprised if we don't announce something in the next 72 hours, certainly by the weekend."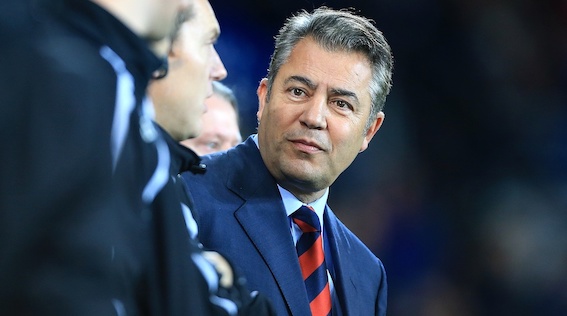 The two names heavily linked are former Millwall manager Neil Harris and current Charlton boss (who City play next) Lee Bowyer.
The bookies will offer a whole host of other names but local media are really pushing these two candidates.
The names mentioned have not excited the fans and have raised questions of the ambition of the club going forward.