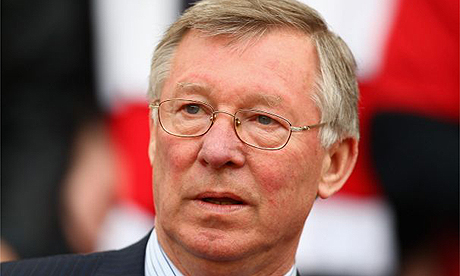 At the time of writing Moyes is set to be announced as the new Manchester Utd manager after Sir Alex Ferguson announced his retirement on Wednesday.
Love or hate Utd there is no equal amongst managers as Fergie will check out after 1500 games in charge of Utd and a list of trophies as long as your arm.
If Moyes does leave Everton then Malky Mackay will be one of the names linked to the vacancy at Goodison Park. Favourite though is Roberto Martinez.