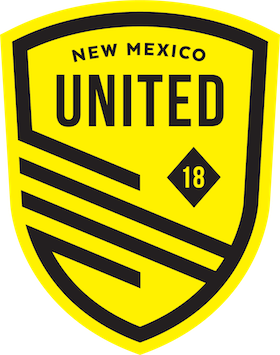 Cardiff City will play three games Stateside in July.
The Bluebirds have announced games in Texas, New Mexico and in Edmonton, Canada.
Neil Warnock will take his squad to North America as the first pre-season games have been announced.
City will face USL sides San Antonio and New Mexico while in America and then will play La Liga side Real Valladolid in Canada. The Spanish side finished 16th in La Liga last season.
The USL is a professional league in the US below the MLS. It houses a number of MLS B teams. It's inaugral season was in 2011.
They are in the middle of the 2019 season which runs from March to October.
Saturday July 13th. San Antonio v Cardiff City
Toyota Field Stadium, San Antonio, Texas 7pm (Central Time)
Thursday July 18th. New Mexico United v Cardiff City
University of New Mexico Stadium, Albuquerque 7:45pm (MDT)
Saturday July 20th. Cardiff City v Real Valladolid
Commonwealth Stadium, Edmonton, Canada 7pm (MDT)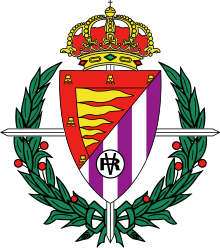 "Junior Hoilett has been on me for quite a while now to get him a game to play in Canada and this was the opportunity," said Neil Warnock via conference call to Canada.
"Junior speaks highly of the facility and the fans of Edmonton and I'm sure we'll bring quite a few fans over,"
Speaking in the UK Neil Warnock added: "I think it's a great opportunity to get the lads away for ten days and play three tough matches at great facilities.
"We're also hoping to soon confirm an attractive home match against foreign opposition for the final Saturday before the season starts."