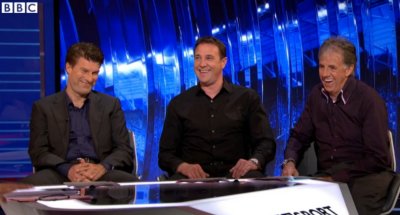 Roberto Martinez remains the favourite for the Everton job with Neil Lennon a close second across a number of bookmakers, although BetVictor has Lennon ahead of the Spaniard.
Malky Mackay has dropped to 5th favourite after being overtaken by Alan Stubbs and Brighton manager Gus Poyet.
Poyet saw his side lose in the play off semi final to Crystal Palace on Monday and has since sugested he won't be Brighton manager next season. He is also linked with Fulham.
Mackay was a guest on Match of the Day last Sunday along with Swansea boss Michael Laurup. The question linking him with Everton came up and Malky responded,
"It's certainly very flattering to be linked to such a job like that but I've got something that we've built and we're really looking forward to coming into the Premier League.
"I've got an awful lot of hard work over the summer."