Go Fund Me page set up for missing pilot

The family of David Ibbotson have set up a Go Fund Me page to raise money to pay for a search for the 59 year old who has not been found after the light aircraft he was flying crashed into the English Channel. A privately funded search last week found the wreckage of the plane containing the body of Emiliano Sala. But there was no recovery of Mr Ibbotson.

Already over £100,000 has been raised with a £1,000 donation from Gary Linekar and one for £27,000 thought to be from Kylian Mbappe. The Paris Saint-Germain player donated uder the name of Elie Lottin which he used when making a donation to the Sala fund.

The family wrote on the page

"Please help bring David Ibbotson home and help give him the send off he deserves.

"As a family we are relying on the kindness of the good hearted people to help us raise the much needed funds to help us find our beloved Dad, Husband and Son.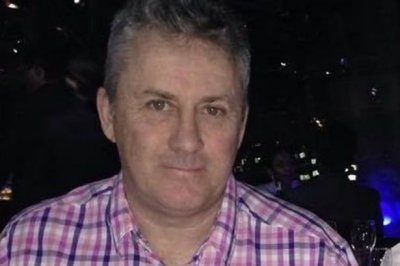 "As a family we are trying to come to terms with the tragedy and the loss of two incredible men.

"To be told the search has now been called off for the foreseeable future has only made this tragic time more difficult.

"We can not bare the thought of him being alone, we need him home so that we are able to lay him to rest.

"Any donations would be very much appreciated.

"Thank you so much for your support Ibbotson Family."

I hope ther search is successful so they can have closure on this tragic incident.