Scottish full back Callum Paterson will experience a Cardiff City first team squad later today as he recovers from injury. Paterson has made a number of appearances for the U23 Development squad including scoring a hat trick in one game.
Neil Warnock spoke of the defender in his pre Middlesbrough press conference.
"He'll travel and will be in the squad and it's good for him because he's going to be a cracking player," said Warnock

"I've put some faith in him but what I said to the owner and the transfer committee was – because it's difficult to sign a player who's injured because – that we have to look at the longer term because the £300,000 compensation was an investment.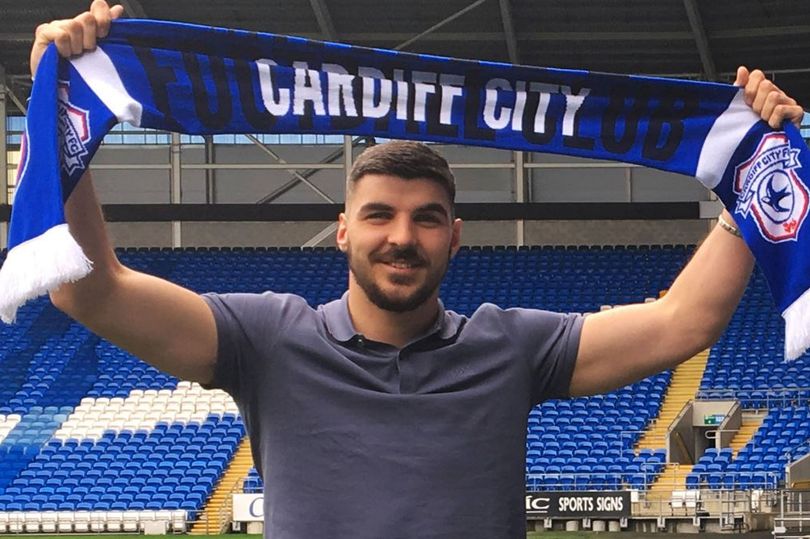 "And although it didn't help my squad in pre-season, I felt the club should take my advice because the lad could be worth a lot of money when he's fit.

"I don't see much better Scottish full-backs so I think he'll be pushing for the Scotland team again. "He's still waiting to get back that explosiveness after the injury, he's still not quite up to scratch going backwards and is a little bit sluggish when people are taking him on.

"But we're working on his strength now and other than that his stamina is good. He's a strong lad, he wants to win and score goals and do everything else.

"He's frustrated at the minute – he kicks one or two in training because he's not getting a game - but long term he'll be a big favourite here."