Speaking after the 4 - 0 win over Preston Mick McCarthy explained how he's brough the best out of Josh Murphy. The winger has scored twice in the last three games.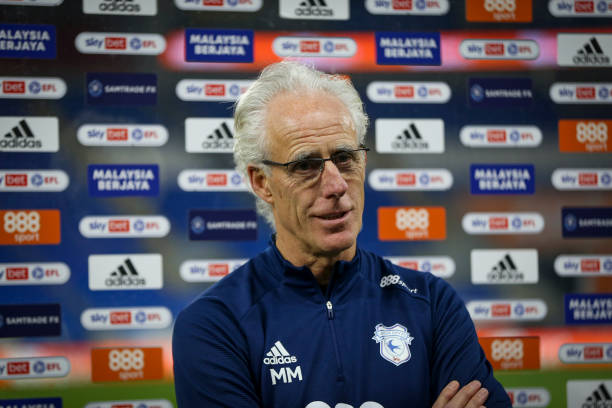 Mick McCarthy: "I put my arm around him to start with, I felt he needed a bit of loving to be quite honest. He was a £12million player, you don't become that and then something that's a bit-part player and can't play. And, do you know what? He has bought into every single thing I have asked of him and tried to help him with. And I'm glad he's reaping the rewards, he's a lovely kid.
"This is the best start I've ever had at a club. When I came in I looked at the squad and thought we could get a good team together, that we could get a tune out of these guys. I think it would have been beyond my wildest dreams or expectations to draw the first two and win the next five. You always hope to do it and plan to do it."
Alex Neil: "It was bizarre. We conceded a penalty in the first minute after trying to play short in our own bottom channel and gave away a throw-in, so we gave ourselves a mountain to climb. And then to give a goal away within the first 30 seconds of the second half was just incredible, it was naivety on a ridiculous scale.
"Then at 2-0 we gave ourselves an opportunity that we missed and then another one that we missed, which really summed it up. The game finished 4-0 but it didn't feel like a 4-0, not in a million years. I've been involved in them where one team is very dominant, but we caused our own problems."