Match Officials:

Referee: OLIVER LANGFORD
Assistants: Philip Dermott and Jonathan Hunt
Fourth Official: Robert Jones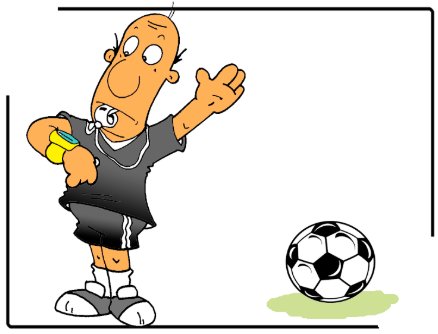 That game in 2017 ended in a 3 - 0 win for Preston. Hopefully we see a reversal of that scoreline later today.
This season Langford has officiated 28 games (including one Premier League match) issuing 112 yellow cards and 4 red.