Saturday 20th November, ko 3:00pm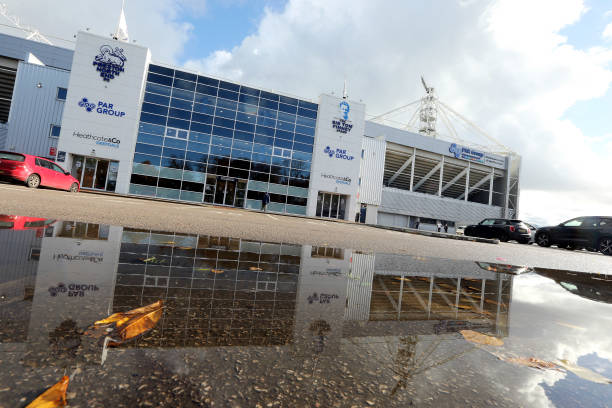 Steve Morison
"The club have put their trust in me, and it's up to me to repay that now. Our short-term goal is getting higher in the league, and we need to do that together as a group. It's about getting the players and staff all going in the right direction.
"I aim for everyone to enjoy their work every single day, because that's what it's all about. Anything that we can do, we will try to; there won't be a stone left unturned. I ask the fans to trust us, stay with us, and believe in what we're trying to do."
Frankie McAvoy
"Steve's done well with them for the last three games. I think they drew, lost to QPR and then they won the last game before the international break when they beat Huddersfield 2-1, so he seems to have stabilised the ship a bit.
"[They play a] back three, whether he plays two up top, a 3-4-3 or a 3-5-2 similar to ourselves, and he's done well and he's got them well prepared.
"It's a bit like myself when I got my opportunity and chance at the back end of last season where you get a good response from the players, he seems to have had that as well.
"I believe he's been given the job until the end of the season so it'll be a tough game, as they all are. Steve's done well and I wish him nothing but the best, but obviously not for Saturday."
Match Facts:
Match Officials:

Referee: LEIGH DOUGHTY
Assistants: Robert Merchant and Shaun Hudson
Fourth Official : Ben Toner