"I thought we were very organised and disciplined," said Mick McCarthy. "We didn't allow Derby to play through us, and we worked really hard. That gives you the foundation then to create chances, which we did.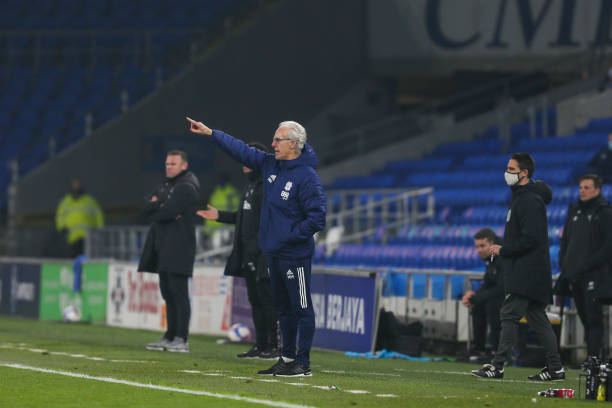 "Derby were keeping the ball and having loads of passes, but they weren't going anywhere particularly, because the lads were great with the press and the organisation, and we nicked it time and time again.
"I was disappointed that we weren't more than one goal up at half time, to be honest. It was great to get the second goal when we did, and we thoroughly deserved the victory.
"If you lose it's all doom and gloom and sack the manager. Now we're flying and we're in the play-offs, we're getting promoted. You won't get me carried away with it. It's a lovely time when you're winning football matches, but you've got to win the next one.
"There's no point getting carried away and having your head in the clouds. Everybody gives you a pat on the back but suddenly there's a knife in their hand. I don't get carried away by that stuff. There's a lot of good teams in this league and we'll just keep pecking away."
Wayne Rooney
"We have been monitoring the players over the last few weeks because we've had a lot of games and players needed a rest. I felt it was the right time to give them that rest. It was a gamble, I know that, and it was a gamble that didn't pay off.
"It was an opportunity for players to come in and show me if they deserved to be in the team. It's not nice to concede goals and it's something I'll be speaking to the players about. But I don't go over the top when we win a game and I'm not going to worry that much about losing this game."