Match officials have been announced for Cardiff City's next two games.
Reading v Cardiff City, Sunday August 18th, ko 12 noon
Referee: ANDY DAVIES
Assistants: Timothy Wood and Daniel Leach
Fourth Official: Kevin Johnson
Andy Davies' first game in charge of Cardiff City was back in 2015 at Brentford when Alex Revell had his finest moment in a City shirt, scoring a stunning winner as City won 2 - 1 with nine men.
Other noticeable games under his charge are the famous Shane Duffy show at CCS when the then Blackburn player scored two own goals before getting sent off as City again won 2 - 1.
He was also in charge of Cardiff's 2 - 0 win at Hull which just about cemented promotion to the Premier League in 2018.
Last season he issued 124 yellow cards and 6 red in 37 games.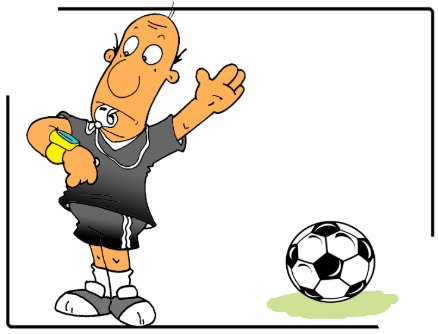 Cardiff City v Huddersfield, Wednesday August 21st, ko 7:45pm
Referee: JARRED GILLETT
Assistants: Mark Russell and Mark Pottage
Fourth Official: Tim Robinson
The referee for Wednesday's game v Huddersfield is Jarred Gillett. If his name is not familiar then you are not alone in thinking that.
Gillett, until March 2019, referee'd in the Australian A League. He is an EPL rookie and Wednesday's game v Huddersfield will be just his 6th game in charge in the UK. His 5th will be on Saturday August 17th when Blackburn entertain Middlesbrough.
He ended last season with one game in charge in League 2, followed by one game in charge in League 1 and finally a Championship game.
His only other game in the EPL was the 0 - 0 draw between Derby and Swansea last weekend.