Did you know that Rhys Healey appeared for Cardiff in both our Premier League seasons? He played against Chelsea in 2014 and appeared three times in the last campaign - including a baffling appearance v Fulham as City saw their survival hopes fade away.
Rhys Healey's time at Cardiff City is up.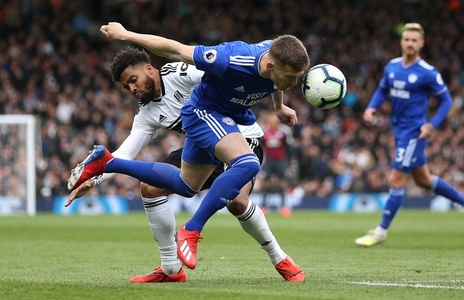 He has made a perment move to MK Dons, a club he's been on loan to before.
Now 24 years old since joining Cardiff in 2013 he's only made 49 career League starts with three at cardiff and the rest spread over loan spells at MK Dons, Torquay, Newport, Dundee and Colchester.
We wish him all the best and this now explains his absence from the senior and U23 squad for City's pre season matches.