Robert Glatzel has been loaned to Bundesliga side Mainz for the rest of the season.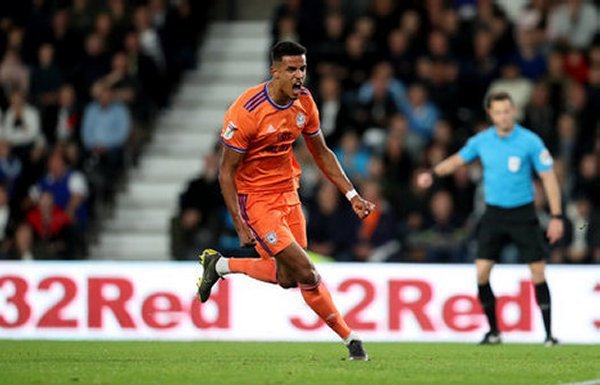 Cardiff appear to have left themselves short up top with no obvious replacement brought in for the German.
Glatzel has shown touches to demonstrate his ability but too many times has he looked lost as a striker in the style of football Cardiff play. That's been highlighted even more with Kieffer Moore's arrival and ability to score goals.
"With Mainz 05, I now have the chance to play in the Bundesliga and compete with the best – I'm really looking forward to that," said Glatzel.
"I like the style of play that Mainz 05 embodies, with its intense runs and aggressive pressing, and it suits my strengths.
"I will try to contribute with everything I have to offer to stay in the league and fight for the team and our common goal every minute in training as well as on the pitch."