Ryan Wintle was signed for Cardiff by Mick McCarthy in June 2021 and before the first month of the season was over he'd been loaned out to Blackpool.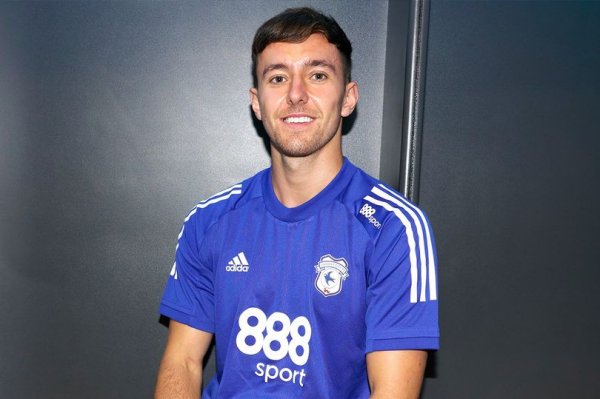 Steve Morison has used a clause in the loan deal to bring Wintle back to CCS and he's expected to line up against Preston the FA Cup on Sunday.
"It came as a shock at the time, going out on loan. But it's football, it's a short career, so I thought maybe going out would benefit me in the long run," Wintle said.

"Thankfully, it's been a good start to the season for myself, gone out and got some valuable experience and I've come back more of an asset to this football club.

"It's a surprise when you sign for a football club and then go out on loan, it's not ideal for anyone. But this is football, it's a ruthless game. If you're not what someone 100 percent expects of you then they are going to look elsewhere.

"It was never going to be easy because there are a lot of midfielders at this club. But now, I've gone out, got experience and hopefully now I can cement my place."