Saints leave door ajar
By Michael Morris
Updated Saturday, 31st December 2011
Views: 179
Can Cardiff take advantage?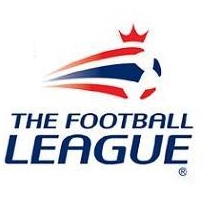 A shock scoreline from the South coast last night.
Southampton 0 - 1 Bristol City.
The slip up by the Saints ended a 24 match unbeaten home run and will have been cheered loudly by teams like City, West Ham and Middlesbrough who are looking to chase down the League leaders.
The top of the table before Saturday's matches kicked off read:
Today sees West Ham at Derby, Cardiff at Forest, Hull at Burnley and Middlesbrough are at home to Peterborough.
Interact with us