60s. Born in a place which sounds like a parent in good health, this crowd pleaser signed for Birmingham at the age of eighteen, but found it hard to break into the first team there and it was only after he moved south two years later that his career flourished. Much more of a regular choice in his new surroundings, he acquired a reputation as something of a big match player, scoring the opening goal in a famous win which ranked as one of the best in club history at the time and making the difference for his team in a goal laden winner takes all game. His departure to unsteady whites resulted in an alliterative nickname and after three years with them, he left for foreign, and distant, shores where I believe he lives to this day – who is he?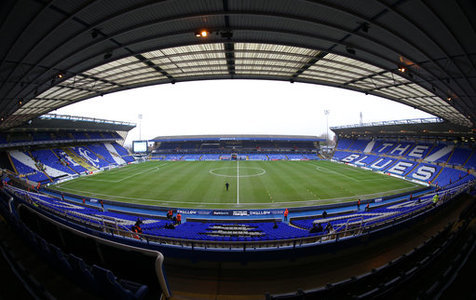 70s. Very much a west Midlands man, this full back, who was "adept at back peddling" according to Wikipedia, won promotions with each of his first three clubs. He stayed with his first club for eight years apart from an unusual occurrence when it crossed the Atlantic Ocean only to return again a few months later. Birmingham was his second club and when he left after three years early in this decade, he had played over sixty times for them. He next turned up at a club which underwent a kit change from the plain to the exotic while he was there. Leaving them in 1976, the final few years of his playing careersaw him zigzagging the ocean again to play for a variety of clubs of which only a left sided valley played in the Football League. His managerial career, which ended with Stafford Rangers, didn't amount to much, but there aren't many who could say their first international cap came in an 8-3 win, can you name him?
80s. Pander to BBC soap opera initially and you get Birmingham midfielder (4,4).
90s. Danger, so iron returns to Cardiff (3,9).
00s. Flinty outhouse?
10s. Who is this member of a Birmingham squad beaten here during this decade?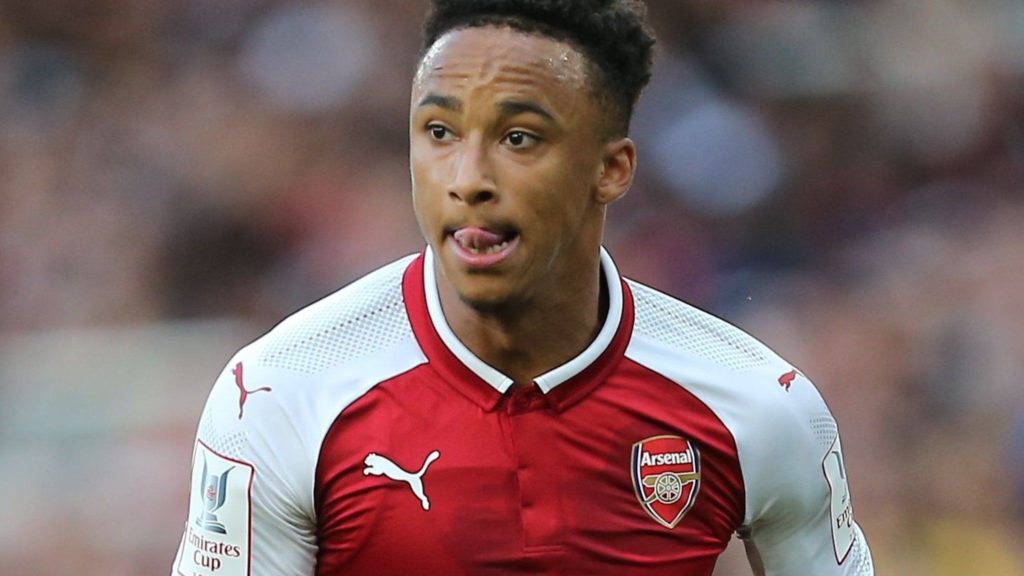 20s. It's not happened in six hours and fifty nine minutes, and counting, but could do at St. Andrews on Saturday, what am I talking about?
Answers to follow