For years and years, games with Birmingham City tended to be low scoring affairs (in fact, I think I'm right in saying that we failed to score at St Andrews in four of five consecutive visits), but that's all changed recently with the last three games between the teams at Cardiff City Stadium finishing 3-2, 4-2 and 3-2 in our favour, while, after a 1-1 draw in 19/20, we won 4-0 there last season. So, with us having two wins and a draw in the three away matches played under Steve Morison's management, there are reasons to be optimistic about tomorrow's match.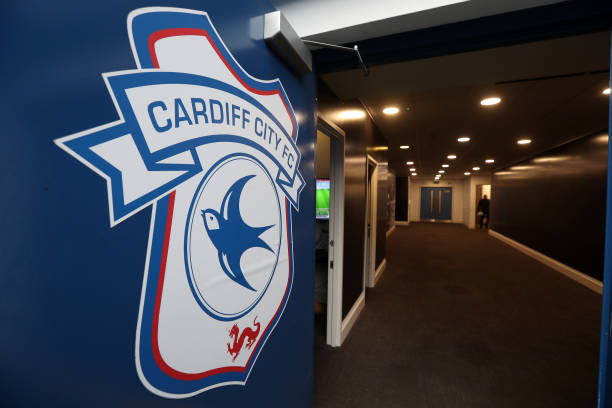 Here's seven questions about today's opponents.
60s. Born in a place which shares its name with the surname of someone who can usually be found at the same place every Wednesday lunchtime, this Scot started his career recording expected figures while wearing black and white and was the youngest member of a Cup Final winning team. When he moved on, his transfer fee helped pay for a stand at his old club's ground and he didn't take long to establish himself at his new club where he was part of a team that lost a local derby Cup Final. A contract dispute led to his transfer to Birmingham and he stayed two years, playing less than fifty league matches for them, but he enjoyed his tussles with City, winning both of them. His final club saw him becoming a child, but he never played a match for them and left the game at the age of just twenty seven. Who am I describing?
70s. I make it that the number of times he faced City as a Birmingham player ran into double figures spread over almost a decade with his biggest win against us being recorded in the last of those matches. Definitely a midlander by birth, his testimonial at Birmingham (he only scored once for them) came against his home town team. Apart from a time as an apprentice at Aston Villa, he never played for another British club, but did turn out in the woods and got a kick out of playing for the other side he represented. Who is he?
80s.Stick Big Nose and Red head in brig and come up with long serving City man who was a loser against Birmingham in this decade. (5,7)
90s. Awful sounding mixture of white powder, porridge and, by the sound of it, protein, all with a QPR flavour, turns our for City against Birmingham during this decade!
00s. Eye blower mix breaks City hearts (3,6).
10s. Commitment to load fuel?
20s. Which member of the current Birmingham squad has a parent club that has never played a game?
Answers to follow: