A quiz on tonight's opponents which features a question from each of the last seven decades.
https://mauveandyellowarmy.net/
60s. Even now, there is still doubt as to what this man's name actually is (he says it's in the singular, but isn't too bothered either way). He was born in the town his mother was evacuated to in World War Two, but his playing career was so modest that it's unlikely that either the country he grew up in or the one he was born in would have considered given him a cap. Reading was the best it got for him as a player as he racked up over a hundred appearances while contributing seventeen goals before a broken leg forced him to give up the full time game. Two of the non league sides he played for are now in the Football League, although that situation could change at the end of this season, and it could be said that it was after he finished playing that his football career really took off as he found coaching/management jobs at five clubs in and around the London area who are either currently in the Premier League or have played there relatively recently. He's also worked for former European Cup winners and stripey birds as well the country of his birth, but who is he?
70s. This twenty three times capped midfielder started off at a team which used to wear the first letter of their name on their shirts, but didn't stay long before heading south to join the side he is synonymous with – his fame probably owing as much to another of his talents as it did to what he did on the field. His next move took him to local rivals and then on to Reading for a couple of years before he returned home to finish his career. Since then he has, among other things, had a run in with the star of a Channel Four comedy programme and called the singer of one of the biggest bands in the world a "pompous git" – can you name him?
80s. Not really suitable attire for man of the cloth from Grimsby having temporary stay at Reading?
90s. Search crisp and find someone who fell out with a tradesman.
00s. He sounds like a herdsman with a number one haircut!
10s. He created a good impression for a few minutes against Reading, but that was about it as far as his City career went, who am I describing?
20s. Who is this?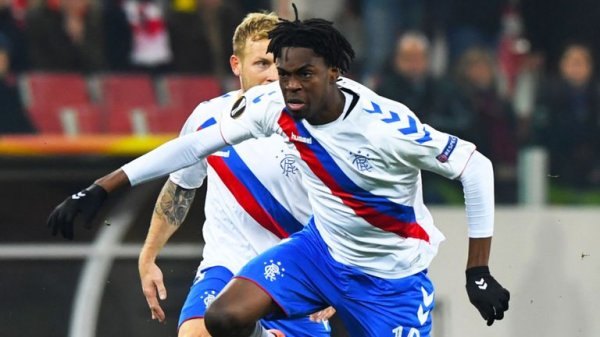 Answers:
60s. Neath born Peter Shreeve(s) played for Reading from 1959 until 1966. He dropped into non league football after breaking his leg, turning out for Wimbledon and Stevenage among others. Starting off a youth coach at Charlton, he went on to hold high level coaching or management jobs at Chelsea, Watford, QPR and Spurs with two spells as manager at the last named. He also managed Sheffield Wednesday and was assistant boss at Nottingham Forest (he was also assistant to Terry Yorath in the Wales job in 90/91).
70s. Dublin born Eamonn Dunphy began his career with York and then moved on to Millwall. His book "Only a Game?: Diary of a Professional Footballer" chronicling his last season at the Den as one of that club's best teams is broken up and dissolution sets in for him before he moves on to Charlton is one of the best on football I've ever read. He played seventy odd matches for Reading over two seasons before finishing his playing time off at Shamrock Rovers. After his retirement, he became a notorious, acerbic pundit on RTE who once fell out with Father Ted star Dermot Morgan over his impersonation of Dunphy on a radio show – he was also commissioned to write a book on U2, but the project ended with rows between him and people close to the band as Dunphy labelled Bono a "pompous git".
80s. Grimsby's Dean Crombie played four times for Reading in 1987 while on loan from Grimsby.
90s. Reading's Chris Casper was forced to retire from the game after he suffered a double leg fracture in a tackle with Richard Carpenter in a City v Reading match on Boxing Day 1999 – Casper subsequently received compensation following an out of court settlement with Carpenter.
00s. Shaun Goater.
10s. Idriss Saadi, now playing for Cercle Brugge on loan from Strasbourg, made one of only two appearances for us when he came on as a sub in a 2-0 win over Reading in November 2015 and did well until he suffered an injury which kept him out for another six weeks in a brief City career.
20s. Ovie Ejaria who is on loan to Reading from Liverpool until the end of the season.