League fixtures resume on Sunday with a City side looking for their first win, and decent performance, in front of the Sky cameras this season while also hoping to avoid becoming the first Cardiff team to be "doubled" by Swansea in a league season. A draw this weekend could prove to be the highlight of our season if the second half of it remains as boring as the first half was.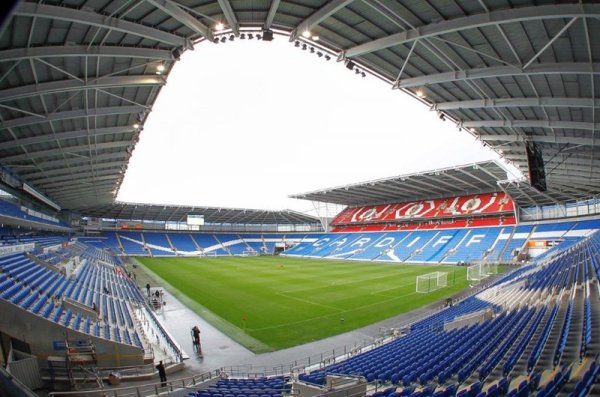 Anyway, there's always MAYA's quiz to lift spirits! Here's the latest one with questions from each decade going back to the sixties, I'll post the answers on here on matchday morning.
60s. Swansea born, this winger's middle name was the same as the forename of someone from the same location who was part of a band having number ones hits during this decade – mind you, he'd left Swansea for a big fee before the first of those chart toppers. Signed by someone who would eventually move on to bigger and better things, he did not really have the expected impact at his new club and lost his place when the man who had placed such faith in him left. This led to his club cutting their losses on him as he was picked up by another team for a fee of about half of his previous one. A change of position at his new club helped his career and he was, perhaps, playing the best football of his life when injury intervened. After that, he turned out for non league green and whites, Cathedral city blue and whites and Welsh scapegoats without being able to recapture his former glories. On the international front, his best moment came at the home of a sausage when his goal earned Wales a creditable draw, but who is he?
70s. Swansea was no more than a very brief stopping off point for this talent contest winner, who was unable to take what was a glorious opportunity at his first club, but he certainly made a big impression while he was there for a while in the middle of this decade. After not pulling up any trees at the home of an American soap opera, he established himself with some midweekers, before leaving for a short stay with a team of scamps. A move to a club whose nickname came from a local factory worked out really well for him and he was a prominent member of one of their best ever teams. If anything though, he was even more popular when he moved to a club he'd return to twice in the future. A brief stint with some flour makers did not really work out, so it was south to his former home where he further honed a skill which Graham Taylor described as one of the best he'd ever seen. A short move up the coast to a club he coached for a while as his career came to an end was followed by a spell at the venue of a classic horse race where there was evidence of a decline in his particular skill and so he finished with league football after a twenty one year career – can you name him?
80s. Yes man involved with void who became a Semi Final opponent for City.
90s. Jumping paint?
00s. Catch a rugby ball at Rhossili?
10s. Terregles Street, Dumfries is now a permanent home, of sorts, for which former jack?
20s. Who or what connects this player with Swansea City?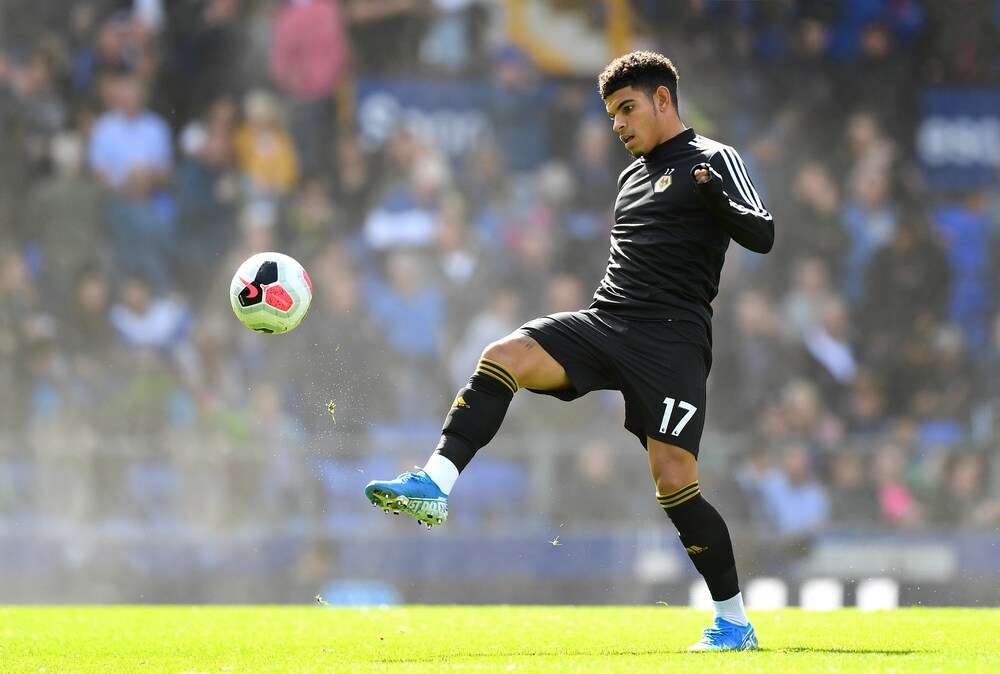 Answers to follow: