Back to club football with a south Wales derby which, believe it or not, kicks of at three o clock on a Saturday afternoon – someone's got to do a double in this fixture sometime, will it be Swansea on Saturday?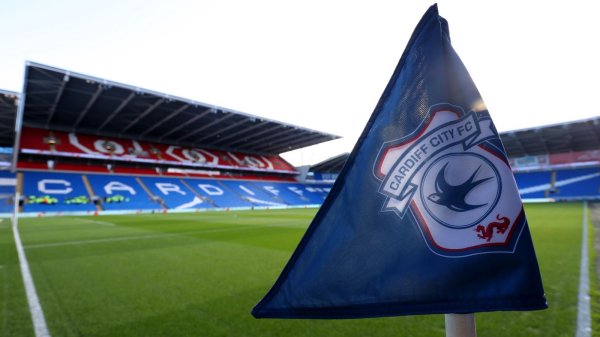 Here's seven Swansea related questions going back to the 60s.
60s. This Clydach born forward maintained a scoring rate of almost one in two in close to two hundred league appearances in his career which would have, surely, earned him a big money move somewhere these days, but Swansea were his only league club in a career lasting just under a decade. He scored three times in his encounters with City, who is he?
70s. This winger had a short, bittersweet, career. He began his career with one set of, striped, birds before becoming a Swan. His debut for his first club was truly memorable as he was not only their youngest ever player at that time, but his goal, obviously, made him their youngest ever scorer as well. As it turned out though, he only played once more for them before his transfer to Swansea in the middle of this decade. The move worked out well for him initially, but a car crash scuppered his progress and when his comeback game ended with him being rushed to hospital with liver damage, believed to be a consequence of the crash, he was forced to retire at just twenty two. There was a testimonial match between Swansea and his first club played for him, but can you name him?
80s. North Tehran for example all messed up by shot stopper! (4,8)
90s. Pristine dwelling in Yemen city by the sound of it?
00s. Which ex Swansea manager, who was beaten by green shirted Bluebirds in this decade, was elected to the General Council of the TUC in 2016?
10s. Born in Almere, this defender started his career with the Cathedral Citizens and was in a winning Swansea side against City during this decade. He left the jacks to sign for a team with the initials AB, who were newly promoted to one of the biggest leagues in Europe, and is currently on loan back at the aforementioned Cathedral – who?
20s. Getting this question right without looking it up would be pretty impressive – who is the current Swansea player with just one vowel in his six letter surname and which one has eight vowels in their surname?
Answers:
60s. Keith Todd scored seventy eight times in his one hundred and ninety eight league games for Swansea, who he was with from 1959 to 1968 before moving to Pembroke Borough – two of his three goals for Swansea in games with City came in the unfamous 5-3 Welsh Cup defeat at Ninian Park in February 1968.
70s. Micky Conway made his debut for Brighton at the age of seventeen years and 48 days against Nottingham Forest in 1973, becoming their youngest ever player, and scored his side's equaliser. He only played once more for them though before signing for Swansea in December 1975 and a couple of his early matches for them were against City in the Welsh Cup. Conway was part of the team which won promotion in 77/78, but he then was injured in a car crash and when his comeback against Barnsley was ended early because of liver damage caused by the crash, he had to retire from the game.
80s. Glan Letheran.
90s. Aidan Newhouse.
00s. Nick Cusack had a short spell as player/manager of Swansea in 2002. One of the matches he was in charge for was the Final of the FAW Premier Cup in which a City side wearing an all green kit won by a Graham Kavanagh goal to nil at Ninian Park.
10s. Mike Van Der Hoorn started his career with Utrecht and signed for Swansea in 2016. Van Der Hoorn was in the Swansea team which beat City in October 2019 before moving to Armenia Bielefield after his contract ran out – Van Der Hoorn is currently back at Utrecht on loan.
20s. Olivier Ntcham and Joel Latibeaudiere.