Monday April 5th, ko 5:30pm. Live on Sky Sports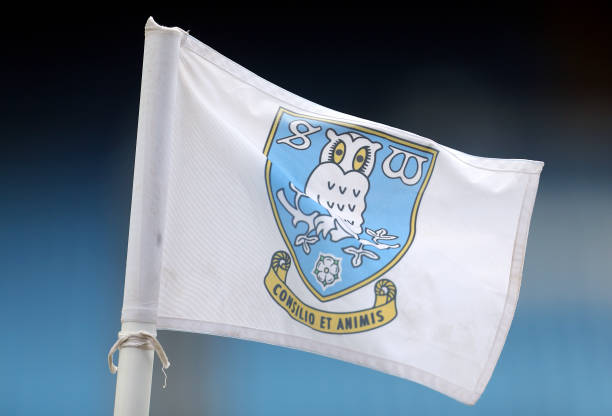 Both sides lost 1 - 0 on Friday and will see today as a chance to recover from those defats and look to keep their hopes alive. Cardiff hoping to stay in play off contention, Wednesday hoping to escape relegation.
Even without their 6 point deduction The Owls would still be in the bottom three so it's been a poor season overall at Hillsborough.
Boss Darren Moore is expected to be absent from the dugout after recently testing positive for Covid-19.
Mick McCarthy may make some changes after his side failed to create enough in front of goal against Forest.
Jamie Smith (assistant manager): "We will go into the game with confidence and we will play to win. We can see the improvements and the progress we have made in recent weeks.
"We will take those positives into the Cardiff game and the remaining games we have left."
Mick McCarthy: "If we can win on Monday and get back to winning ways, because that's what we'll have to do, then we will still be pecking away.
"I won't be giving it up."
Match Officials:

Referee: DAVID WEBB
Assistants: Jonathan Hunt and Wade Smith
Fourth Official : Stephen Martin