I did think about not doing a quiz for this game given what has happened since the least time we played, but, rightly or wrongly, I decided that, with the football starting again, it was time to restore a bit of normality – Answers to follow
60s. Starting as an amateur at sixteen, this midfielder's career was unusual in that, apart from a very short spell at the city which became synonymous with grunge music, all of his time in the game was spent representing teams that wore red shirts. Arsenal was one of those sides for a year during this decade, but his best moments in the game were still nearly fifteen years away when he was at Highbury. His professional career ended up a junction in the early eighties, but there was still time to represent his local village team at Clapper's Lane for a short while – they play in red of course. Who am I describing?
70s. Which Arsenal defender from this decade did not realise the band was playing his adopted country's national anthem when he made his international debut because he had never heard it before?
80s. City played Arsenal four times during this decade, who were the two players who started for us in all of those matches?
90s. Which Arsenal player from this decade was the first British Asian to play in the Premier League?
00s. He played for Arsenal against us during this decade and is currently waiting to serve a jail sentence, who is he?
10s. Name this member of an Arsenal squad that played at Cardiff City Stadium during this decade.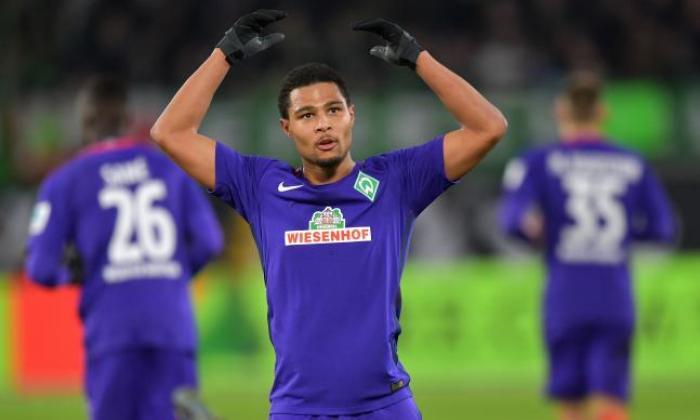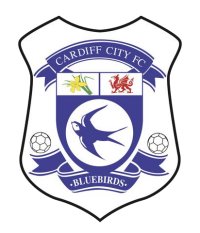 Answers:
60s. Arfon Griffiths signed for Arsenal from his home town
team Wrexham in 1961, but was back at the Racecourse a year later and, a loan
spell at Seattle Sounders in 1975 apart, stayed there as a player and then a
manager until 1981, he then had a spell as Crewe manager, before playing for Gresford
Athletic in the Cymru Alliance for a short while. Capped for the first time by
Wales in 1971 at the age of thirty, he played a leading part in Wales' run to
the Quarter Finals of the European Championships in 1976 with his goal against
Austria at Wrexham being enough to win their qualifying group – Griffiths'
exploits for club and country around this time led to him being awarded an MBE in
June 1976.
70s. London born Terry Mancini only found out he was
qualified to play for the Republic of Ireland through a conversation with Don
Givens, a team mate of his at QPR, and duly made his debut for them in 1973 –
he played for Arsenal between 1974 and
1976.
80s. Phil Dwyer and John Lewis.
90s. Jimmy Carter's father originated from Lucknow in india,
but Carter never publicly disclosed his background at the time.
00s. Nicklas Bendtner was in the Arsenal side which played
at Ninian Park in the FA Cup in 2008 and scored in the replay at Highbury, won
4-0 by Arsenal, after the first match had ended goalless. In November, Bendtner
was sentenced to fifty days in prison for assaulting a taxi driver.
10s. Serge Gnabry.