http://mauveandyellowarmy.net/
60s. Born in Cannock, this midfield player was a fixture in the Birmingham side throughout the decade after his first start in 60/61. In December 1970, he was sent off in what turned out to be his last game for the club and then, in a transfer which wouldn't have cost him anything in removal expenses, moved north to play a few games in more "salubrious" surroundings – can you name the player I'm describing?
70s. Who are these two players and what 70s related fact connects them when it comes to games between us and Birmingham?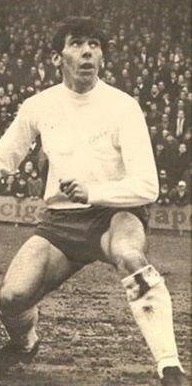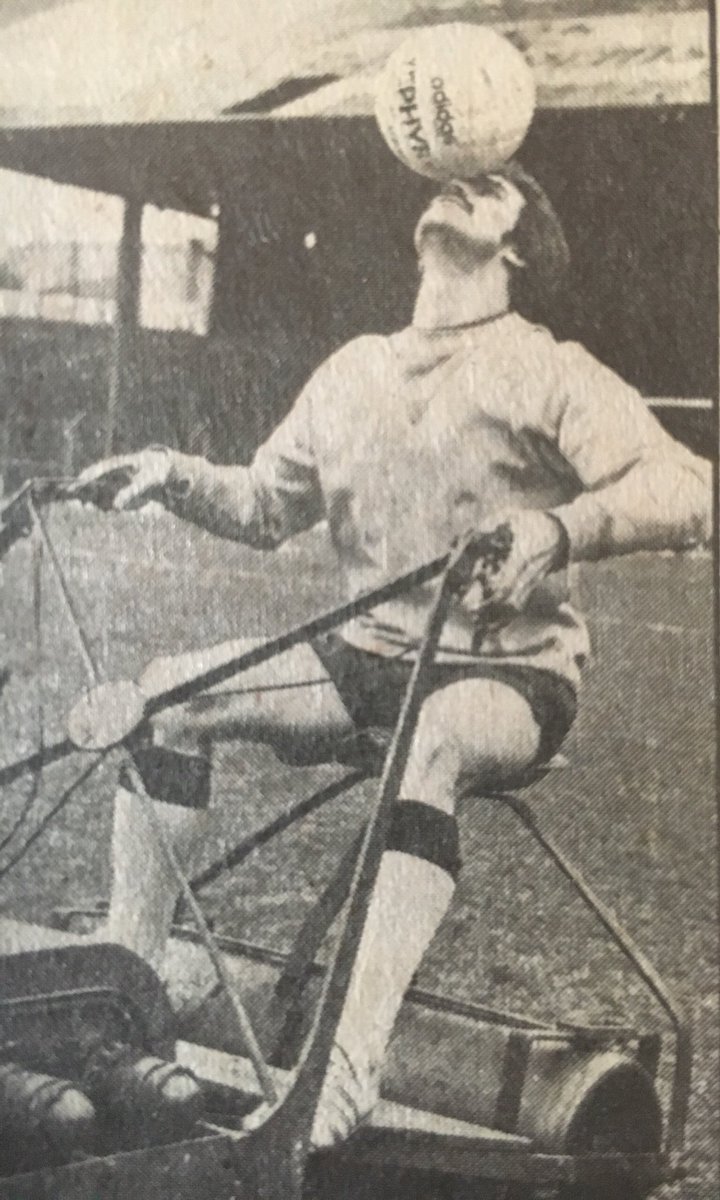 80s. Lancashire born, he started his career with Soricidae, before this midfield player became the first signing made by a City manager who I'd say is remembered with affection by those supporters old enough to recall his time(s) in charge. He played over a hundred times for us, but you are one of a very select few if you ever saw him score during that time – he was a member of the City team which obtained their best result of this decade against Birmingham though. A subsequent City manager was not as big a fan of his and he moved on to some whites by the water, where he spent three years before leaving the professional game, but who am I describing?
90s. With Fisher Atheltic and Welling United among his former clubs, you'd think of this player as a journeyman rather than being super duper. However, after starting off at his local club (there were also a few games on loan for another club very close by), this west Londoner drifted into non league football, before having a "second coming" as a Football League player, first with a side that enjoyed a notorious New Years Day win at Ninian Park, then he went up market at London Road, before arriving in Birmingham, where one of his sixty odd appearances for them saw him start in a win at Ninian Park during this decade – can you identify who I'm describing?
00s. Name the striker who, despite playing for twelve different clubs in a career in which he travelled widely, would only have encountered the Brummy version of English as the default language at any of those teams. Apart from his time at Birmingham in the middle of this decade and a short spell at the end of his career in a country where they speak four languages, he would have been able to converse fully with everyone in his mother tongue. Whilst at Birmingham, he scored against Liverpool, Arsenal, Chelsea and Manchester United, among others, but this didn't prevent a relegation from the top flight after which he was sold for a third of the amount Birmingham paid for him.
10s. Name this member of a Birmingham side beaten at Cardiff City Stadium during this decade.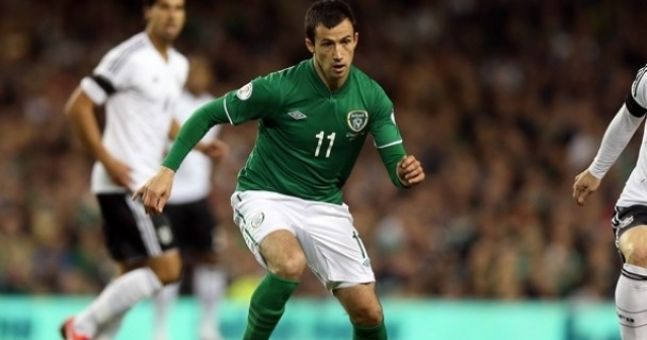 Answers
60s. Malcolm Beard.
70s. Gary Bell and Tony Evans. They were the only players to score for Birmingham at Ninian Park during the decade – Bell scored an own goal in City's 3-1 win in February 1970 and Evans got both goals for Birmingham as they won 2-1 here in August 1979.
80s. Former Shrewsbury, Cardiff and Fulham man Mark Kelly.
90s. Gary Cooper, who played league football for QPR, Brentford, Maidstone, Peterborough and Birmingham.
00s. Walter Pandiani.
10s. Keith Fahey.