https://mauveandyellowarmy.net/
60s. Born in a village just north of a place which has one of the five oldest professional football clubs in the world, this distinctive footballer served his clubs and country with distinction. He would have been called a wing half when he started his first team career with Birmingham at the age of seventeen just as the fifties were coming to an end. He stayed with them until the mid sixties and was part of a trophy winning team before moving on to play beside a river in a place that was once famous for fags. There must have been mixed feelings when he signed for a rival as the new decade dawned, but supporters at his new club never really saw the best of him because of injuries – these got so bad that, apart from a short spell with some non league bucks, he retired from playing at the age of thirty.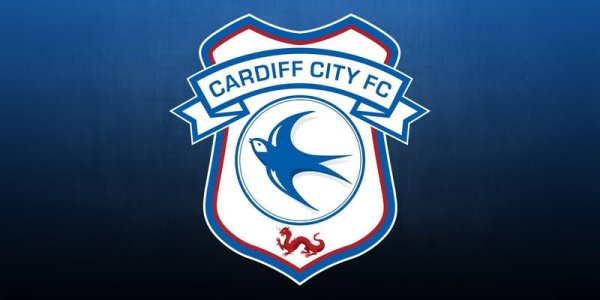 Moving into coaching and management, he spent most of his time abroad, winning a national title with a uncouth group of fellows and spending a few years in Australia with sides you may have felt were based in Europe – who am I describing?
70s. North East leaders plus worst toy lead to Birmingham and England midfield man.
80s. Besides City, who he played against Birmingham for during this decade, this man also turned out for Notts County, Stoke, Maidstone and Bournemouth, can you name him?
90s. Starting out close to beaches, this forward moved inland to Birmingham during this decade and there was also a loan move to the Premier League during his time at St Andrews. He had something of a fraught time with some posh, home county types, before returning to his roots where he, eventually, settled in well to become a valued member of a club on the rise. When the time came to leave, he did not go too far and returned to haunt his former side on one occasion – his two appearances for his country led to very differing outcomes, but who is he?
00s. Starting off with a west country version of Arsenal, this forward is now at his thirteenth different professional club having played for teams in three different countries. One of the fairly few times he has come up against City was for Birmingham during this decade – he didn't score that day (in fact he never scored for Birmingham in his eighteen appearances for them). In 2012, he became one of what is a fairly select group which includes three ex City players, can you name him and them?
10s. Which member of the City squad in the last game between the teams is now playing for Maccabi Haifa?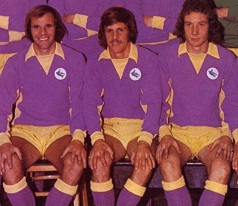 Answers to follow