60s. Name this midfield player who was a regular member of the Bolton sides City faced in the late 60s and early 70s.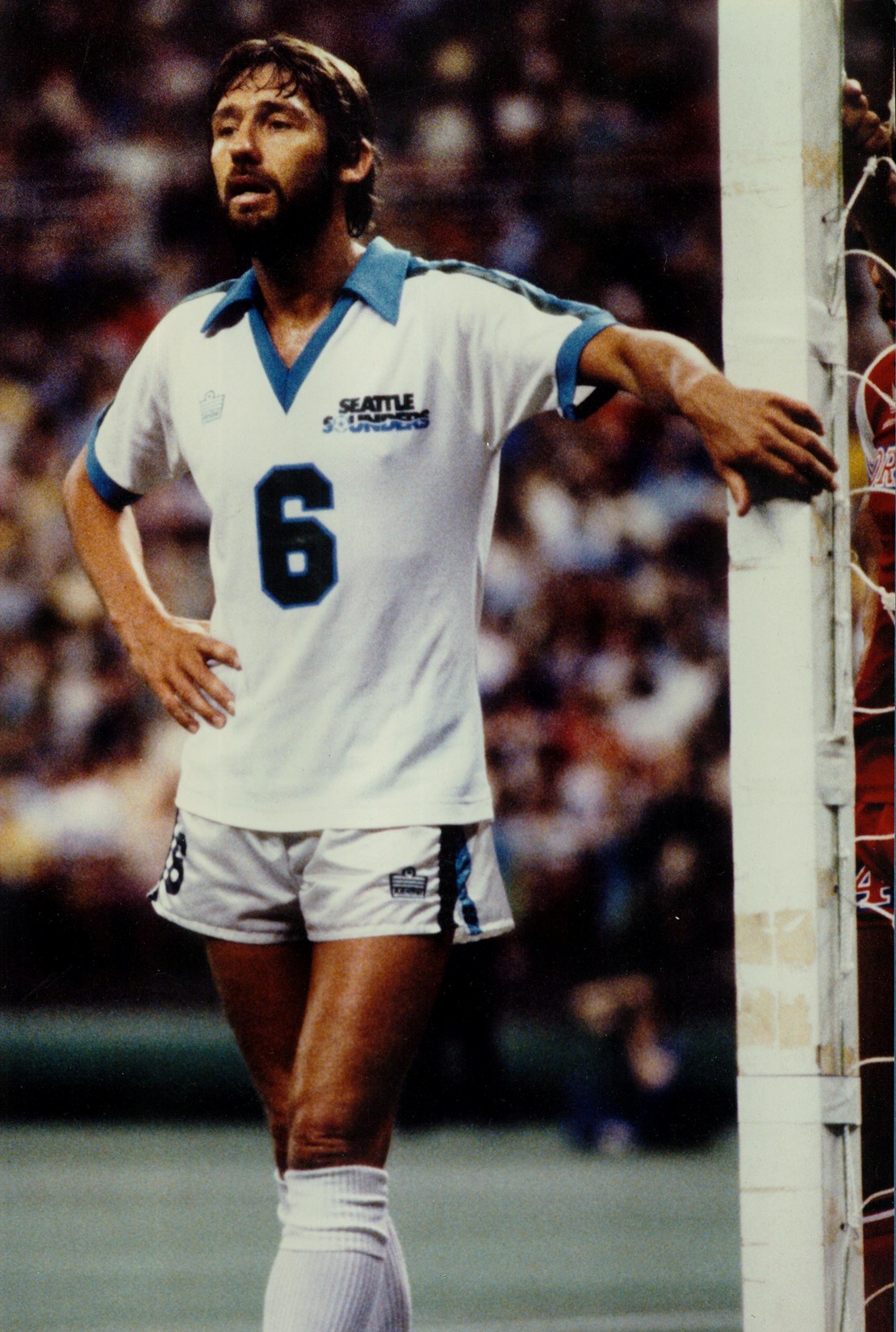 70s. Not the best question this one because you can probably only answer it if you were at the game, but what, seemingly, total pointless change to their normal kit did City make when they entertained Bolton in an FA Cup replay in February 1973?
80s. This man, who shares his name with a City player of a more recent vintage, was a fixture in Bolton teams for much of this decade, who is he?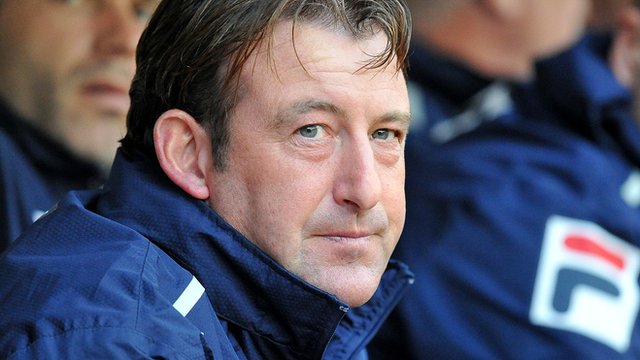 90s. Name these three attacking players celebrating a Bolton FA Cup win over Liverpool in 1993.
00s. I hesitate to call any footballer a "legend". However, someone who probably qualifies as being a Bolton legend from the last decade started his career with this team – can you name the player, and for a bonus which will win you the usual prize on here, the team pictured?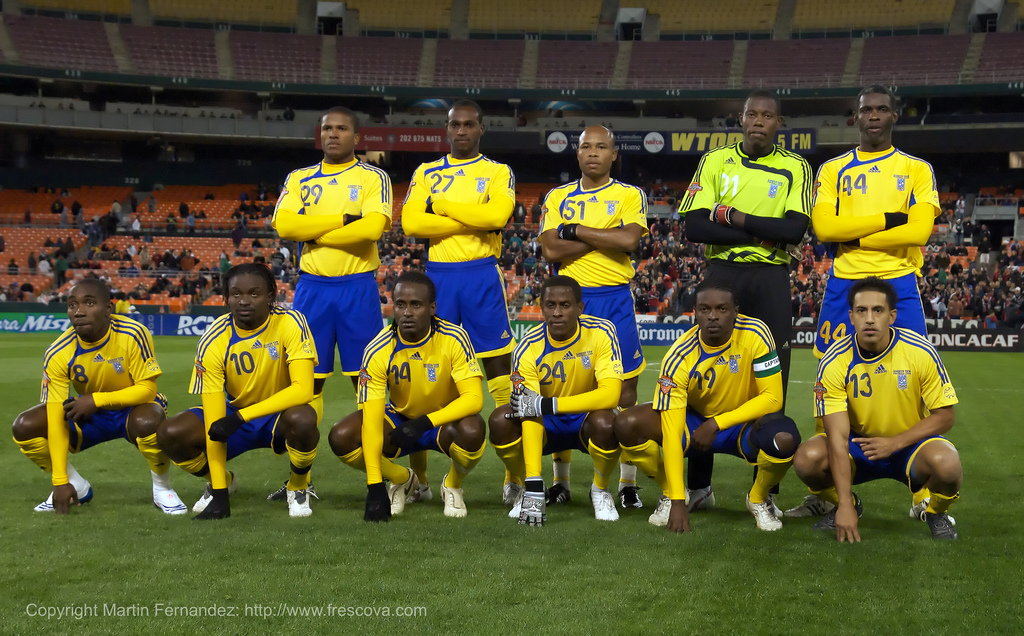 10s. This member of the Bolton squad which faced City earlier in the season was a big money signing for them, by their recent standards anyway, do you recognise him?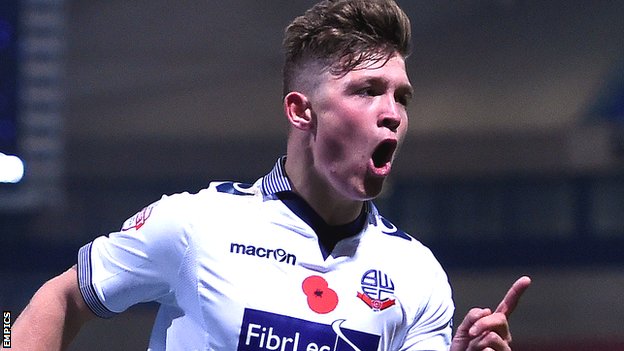 Answers.
60s. Roy Geaves.
70s. City decided to play in yellow shorts, despite Bolton wearing their normal white and black which meant there was no colour clash.
80s. Steve Thompson, now assistant manager at Leeds (I think – he got suspended last week!).
90s. From the left, John McGinlay, David Lee and Andy Walker.
00s. Ricardo Gardner, who started his career at Jamaican club Harbour View FC.
10s. Max Clayton who signed for Bolton from Crewe for a tribunal fixed sum of £300,000 in the summer.