60s. There were more winner's medals for this long serving Bolton player after he left the club early in this decade, who is he and who was his more famous footballing relative?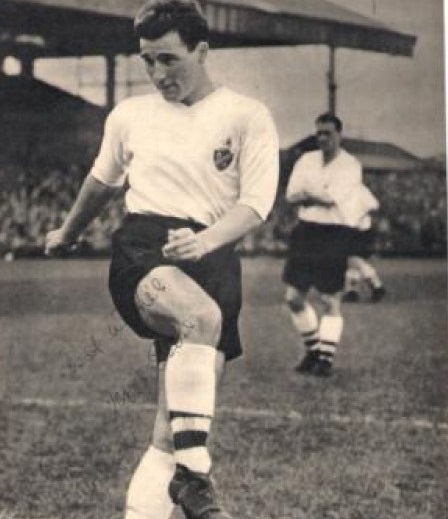 70s. Can you identify this poor soul who received the Sun Soccercard treatment while a Bolton player and also can you name the other three sides, besides Bolton, who he was promoted to the old First Division with?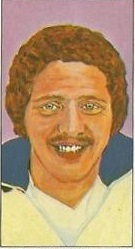 80s. This Bolton custodian from this decade was, seemingly, well known for his leap, who is he?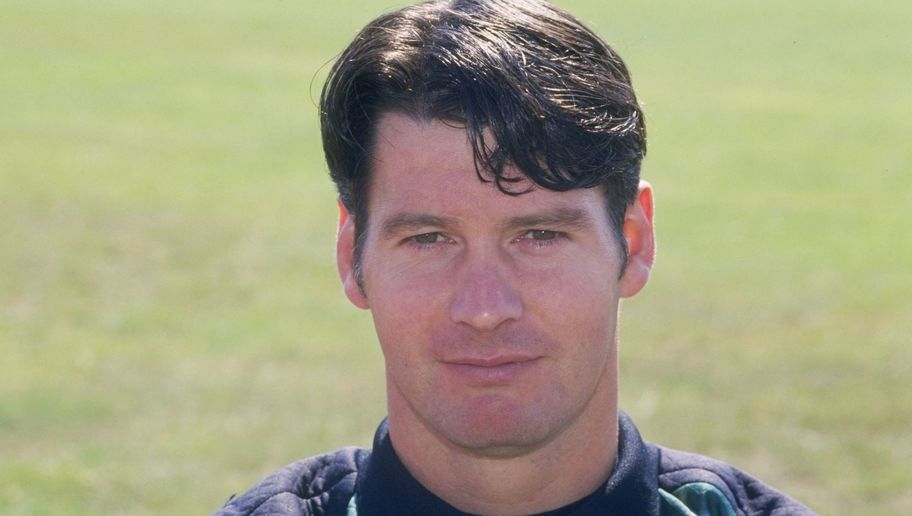 90s. Name the player in white in the foreground of this picture.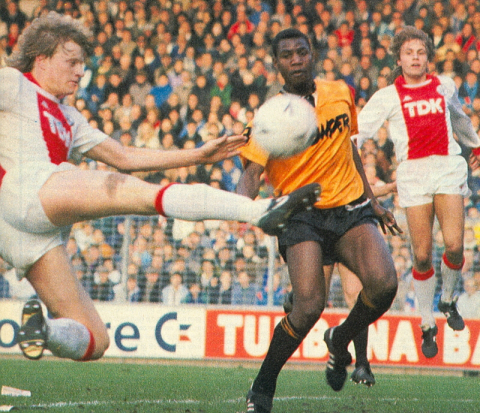 00s. An easy one this I reckon, who is this Bolton player from this decade?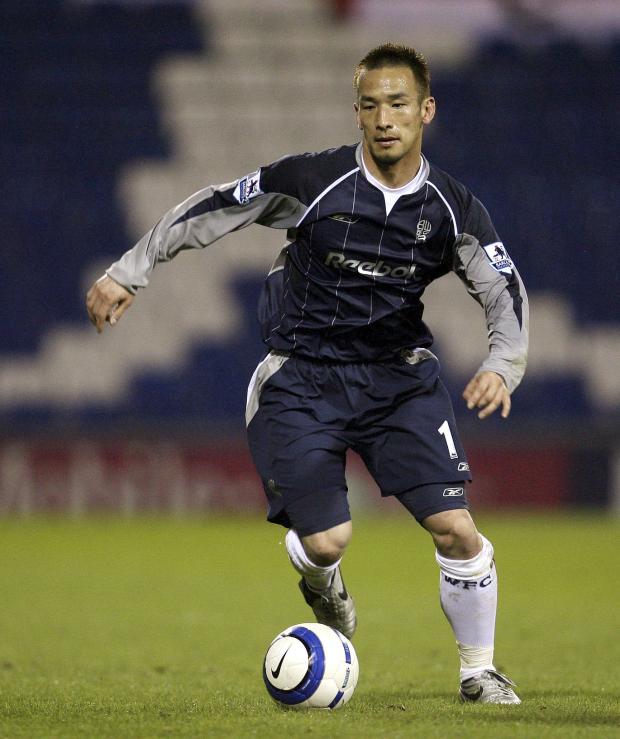 10s. Who is the member of the last Bolton squad we faced on the left of this picture?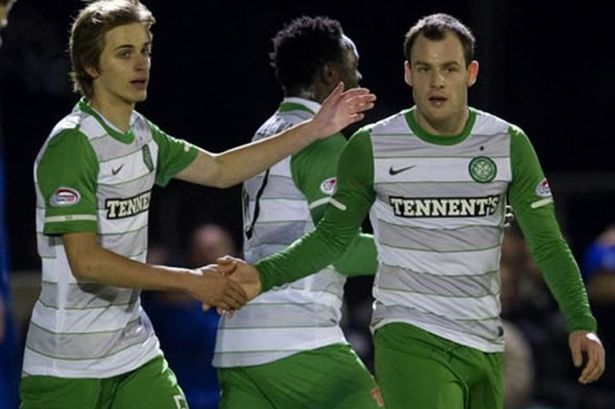 Scroll down for answers
Answers.
60s. Duncan Edwards' cousin Dennis Stevens won the FA Cup with Bolton in 1958 and then added a league title to his CV when he moved to Everton in 1962.
70s. Ray Train – Carlisle, Sunderland, Bolton and Watford were all promoted to the old First Division with him In their squad.
80s. Mike Salmon.
90s. Richard Sneekes, who played around seventy times for Bolton in the mid 90s, making one of three appearances for Ajax (he was 16 when he first played for them) at the start of his career.
00s. Hidetoshi Nakata.
10s. Filip Twardzik .