Paul Evans' weekly quiz returns for the new season. Answers to follow.
http://mauveandyellowarmy.net/
60s. He finished his footballing days playing as a sweeper in the Cardiff Combination league in the 70s and reached a World Final about a decade later. One of the nearly one hundred appearances he made for City came against Bournemouth, but can you name him?
70s. Apart from a spell on loan at Luton, the player pictured spent all of his career on the south coast or in the south west. Bournemouth born with a posh double barrelled name, he started off as a goalkeeper with a current Premier League club, only to be released as a teenager and then resigned by them as a centreback! Bournemouth were one of three sides he was loaned out to, before he moved further west and then north to rivals of ours before ending his career as a Glover, who is he?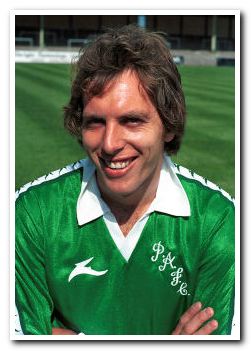 80s. A scorer of the winning goal in an FA Cup Final, can you identify this Bournemouth defender of the 80s from this list of clubs he played for before signing for the Cherries – Leyton Orient, Southampton, Chelsea, QPR, Leicester and Derby?
90s. The man in this picture was one of a group of players known collectively by a term which, in a way, mimicked a much more famous group at his first club from thirty years earlier. He managed half a century of games at that team, but it was at Bournemouth that he played most matches, racking up almost 300 of them, including some against City during this decade, and captaining them in a Cup Final at Wembley, but who is he?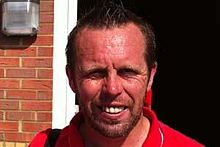 00s. Name the City keeper who had a spell on loan at Bournemouth during this decade.
10s. Who is this?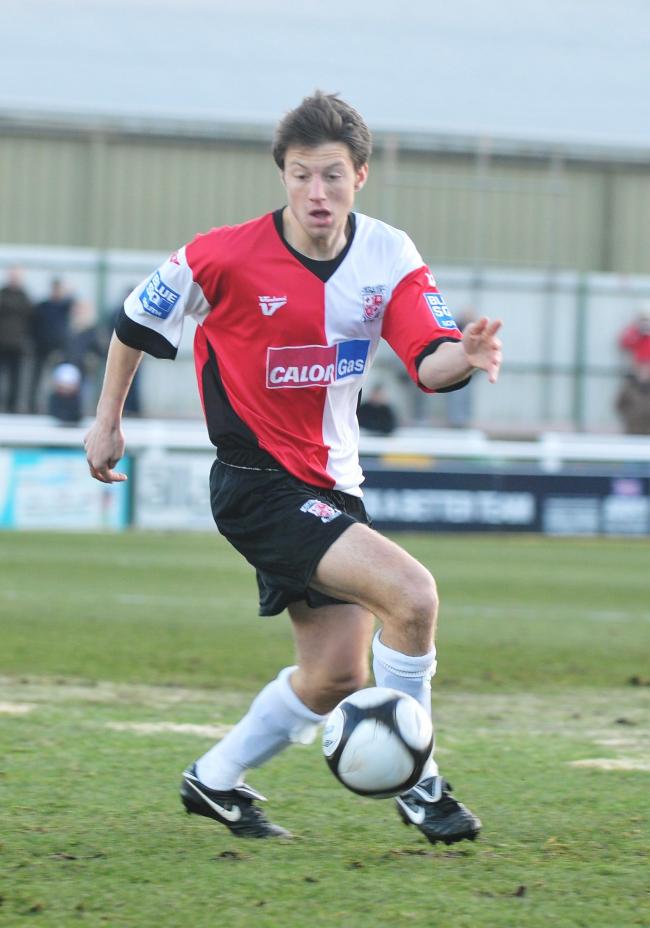 Answers.
60s. Goalkeeper Dilwyn John was in the City side beaten 3-0 by Bournemouth in the League Cup in 1961 and was runner-up in the 1985 IBSF (International Billiards and Snooker Federation) World Snooker Championships.
70s. Former Southampton, Exeter, Luton, Bournemouth, Plymouth, Bristol City and Yeovil man Forbews Phillipson-Masters.
80s. David Webb.
90s. "Fergie fledgling", Russell Beardsmore.
00s. David Forde.
10s. Harry Arter.