Six wurzels related questions ahead of Saturday's encounter which I'm sure has been described as "massive" by someone, somewhere – the answers will be posted later..
60s. Name the player who scored twice for City in a win at Ashton Gate during this decade.
70s. Sadly, I make it that eight players who featured for City in matches against Bristol City during this decade have passed away, can you name them?
80s. Who is this and what makes him unique among City players in this decade when it comes to Bristol City?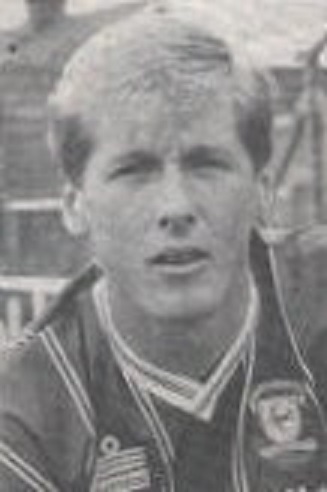 90s. Can you name this member of a City team that played Bristol City during this decade?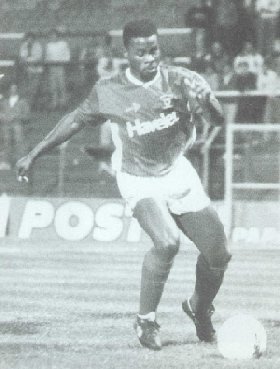 00s. Given our woeful record against the wurzels from 1971 to 2003, the following City players from early in this decade will have belonged to a very exclusive club during that thirty two year period – John Hallworth, Russell Perrett, Richard Carpenter, Kevin Nugent, Jason Fowler and Danny Hill. Can you identify how you became a member of this club – as a clue, you would have to have played for us more than once against Bristol City to be eligible for membership.
10s. Prior to our 2-1 win in October, who was the last Bristol City keeper to concede a goal for them in a Severnside derby at Cardiff City Stadium?
http://mauveandyellowarmy.net/