https://mauveandyellowarmy.net/
60s. With a name that sounded more like a hero in a Western than a defender from the Black Country, he was snapped up by one of the bigger teams in that area from a club called FH Lloyds in the mid fifties and he stayed with them for nine years, all of which were spent in the First Division. Moving on to Bristol City, he was hardly a prolific goalscorer with two goals in his fifty one appearances for them, but that was one more than he managed in nearly three times as many matches for his first club. He finished his career with a northern team with a fancy name that had fallen on hard times and would soon lose their Football League place and managed to take his career scoring record to four in his thirty odd matches for them – who am I describing?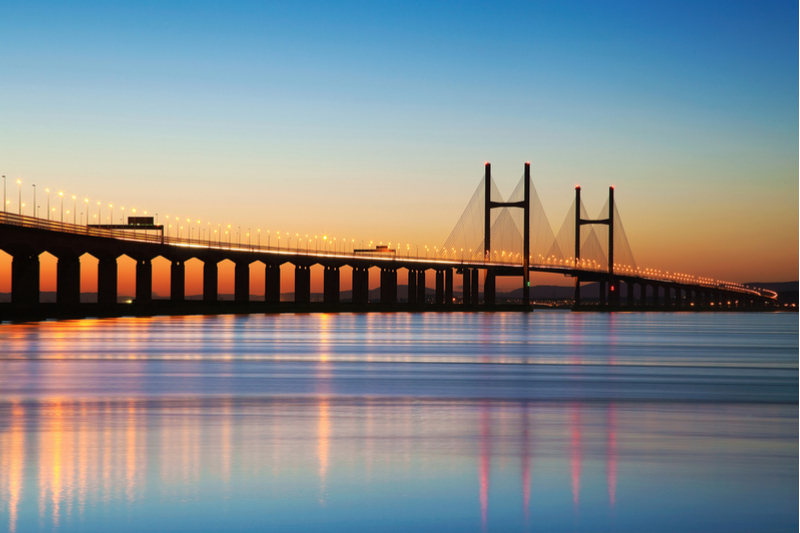 70s. Name the two players, one of whom went on to play for his country, who played league football for Bristol City during this decade after being signed from the same Welsh non league side.
80s. One of a number of former players with reason to rue coming up against Kevin Muscat, this midfielder only made one appearance for City, but was a non playing sub for us in a game against Bristol City during this decade, who is he?
90s. On small ruses unites to come up with film star – well, kind of!
00s. A left sided player, this Geordie, who made nearly three hundred appearances for Bristol City, was in their team when they suffered a momentous defeat at Ninian Park during this decade, who is he?
10s. Which member of the last Bristol City team to play here moved to a club in another country that is currently only being kept off the top of their domestic league on goal difference for £6.5 million in September?
Answers.
60s. Chuck Drury was born in Walsall and joined West Brom at the age of eighteen. Signing for Bristol City in 1964, he spent three and a half years at Ashton Gate and then finished his career at Bradford Park Avenue.
70s.Midfielder John Emanuel played over one hundred and twenty times for Bristol City after signing for them from Ton Pentre in 1971 – he also won two caps for Wales. Striker Eddie Woods arrived from Ton Pentre in 1972 and only played twice before moving on to Newport County where he scored over fifty times during his five year stay at Somerton Park.
80s. Matty Holmes spent a month on loan with City in 1988/89 and came on as a sub in a 3-2 win over Aldershot. Returning to his parent club Bournemouth after City decided not to go ahead with a proposed transfer, Holmes prospered in subsequent years, eventually earning moves to West Ham, Blackburn and Charlton, playing Premier League football for all of them. His career was ended in 1998 by a Kevin Muscat tackle which was so severe that his surgeon told him he was fortunate not to have his leg amputated – he was awarded £250,000 in damages for the tackle which forced him to retire.
90s. Russell Osman played for and managed Bristol City and Cardiff City during this decade – in 1981 he played Doug Clure in the epic World War 2 drama Escape to Victory.
00s.Mickey Bell signed for Bristol City from Wycombe in 1997 and made two hundred and ninety two appearances for them – one of which was in the 1-0 defeat by City in the First Leg of the promotion play off tie in 2003.
10s. Ryan Kent came on as a sub for Bristol City in their 1-0 defeat here in February 2018 while on loan from Liverpool – he signed for Glasgow Rangers on a permanent basis on 3 September this year.