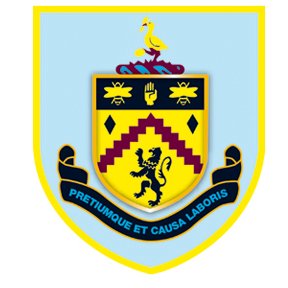 60.s. Local butcher Bob Lord was Chairman of Burnley throughout this decade and there is still a stand named after him at Turf Moor today. What "state of the art" feature made the Bob Lord stand unique?
70's. Name the player who made his City debut in the 2-2 draw with Burnley at Ninian Park on the opening day of the 1971/72 season.
80's. City beat Burnley 1-0 at Ninian Park in April 1987 and a fortnight later the Lancashire club only held onto their Football League status thanks to a 2-1 win over Orient on the final day of the season. Their leading scorer that year was a 54 times capped international who played in both of the aforementioned games, can you name him?
90's. Burnley beat City 2-0 in front of a bumper Ninian Park crowd on their way to winning the Fourth Division title in 1991/92 – who was their manager at that time?
00's. Name the current England international, who was the subject of a multi million pound transfer earlier this year, who played for Burnley in their 2-0 defeat at Ninian Park in January 2005.
10's. Burnley's squad for the 0-0 draw at Cardiff City Stadium in March had four Northern Ireland full internationals in it, can you name them?