60s. Who is this?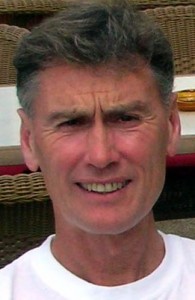 70s. Another player to identify – this one made nearly two hundred appearances for Burnley before leaving the club in the mid 70s. He later returned to Lancashire, via opposite ends of England and the USA, to have a short spell as Player Manager at an acne ridden venue.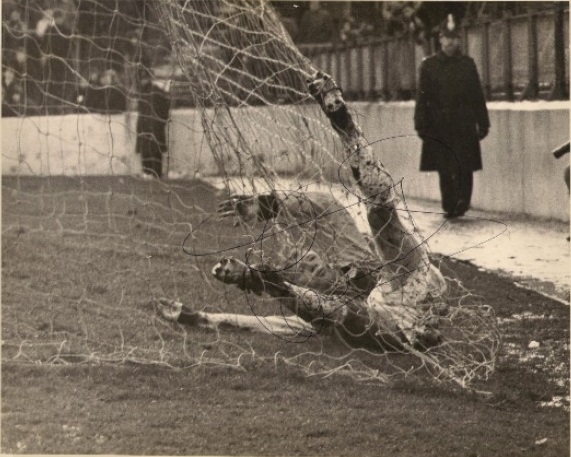 80s. Name this member of a winning City team against Burnley during this decade.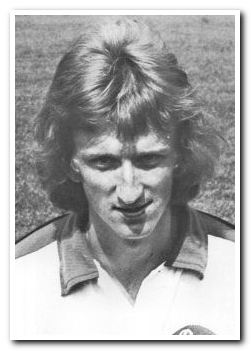 90s. He didn't play too often for us, but one of his games for City was at Turf Moor during this decade, do you recognise him?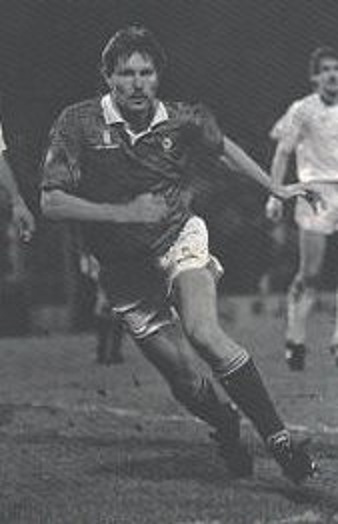 00s. Woking really should be one of the former clubs of this long serving Burnley player with a famous namesake, but he barely made it out of Lancashire during his career after leaving Turf Moor in the middle of this decade, who is he?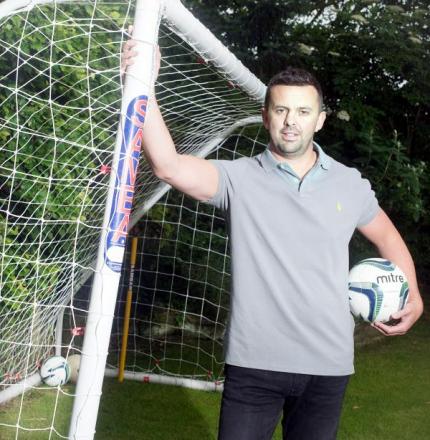 10s. Name the players with a City connection who have scored for Burnley in matches at Cardiff City Stadium during this decade.
Answers.
60s. Dave Thomas.
70s. Doug Collins.
80s Alan Rogers.
90s. Gary Bellamy, who played ten times while on loan to us from Wolves in 1992.
00s. Paul Weller.
10s. Matt Connolly with his own goal in November and Steve Thompson scored Burnley's equaliser in the 1-1 draw between the clubs in February 2011.