60's. Name these two Charlton players from this decade.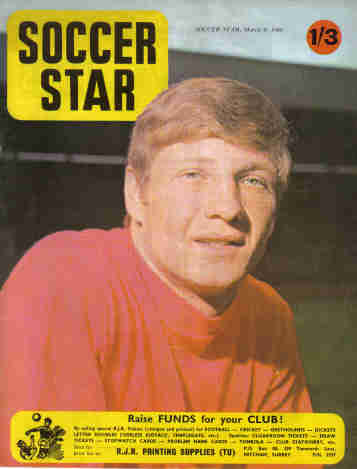 70's. City beat Charlton 6-1 at Ninian Park in 1971/72, which locally born striker scored two that day?
80's.The away teams certainly came out on top in matches between the teams in 1984/85 – Charlton won 3-0 at Ninian Park on the opening day of the season – who scored a hat trick that day? When the sides met again in March, City turned the tables by winning 4-1, name the target man who scored twice for us that day.
90's. Charlton moved back to the Valley in 1992, where had they been playing matches before that?
00's. City beat Charlton 2-0 at Ninian Park in 08/09 – the visitors had two players sent off that day, can you name them?
10's. Charlton manager Chris Powell played for eight different clubs, five of them were London teams, can you name the three that weren't (I'm classing Watford as a London club)?