http://mauveandyellowarmy.net/
60s. In April 1967, Crystal Palace were invited by the British Board of Trade to play a friendly game against a French team currently doing well in Ligue 2 as part of a project to improve Anglo-French business ties. Palace won the match 3-1, but which player with a major claim to fame from two years earlier and a future Cardiff City connection made his only appearance for them that day?
70s. Since retiring, the Palace player from this decade pictured below has"bought and sold second hand cars, worked as a corporate entertainer at Portsmouth, did some work as a painter and decorator, and is now into property developing" – who is he?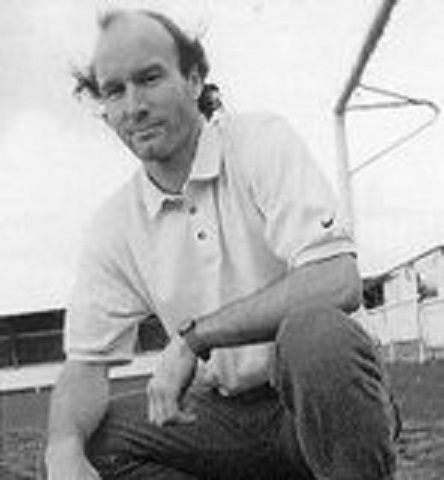 80s. A former Palace youth player, this defender from Fairwater was a member of a City squad beaten by the Londoners at Selhurst Park during this decade. His only other first team call ups came in matches against Rotherham and Bolton and shortly afterwards he left to join a side which had previously been known as Everwarm – who am I describing?
90s. The player pictured never got to play for Palace's senior team, but he did play first team football for twelve other sides, including Wrexham, during a career which lasted twenty years, who is he?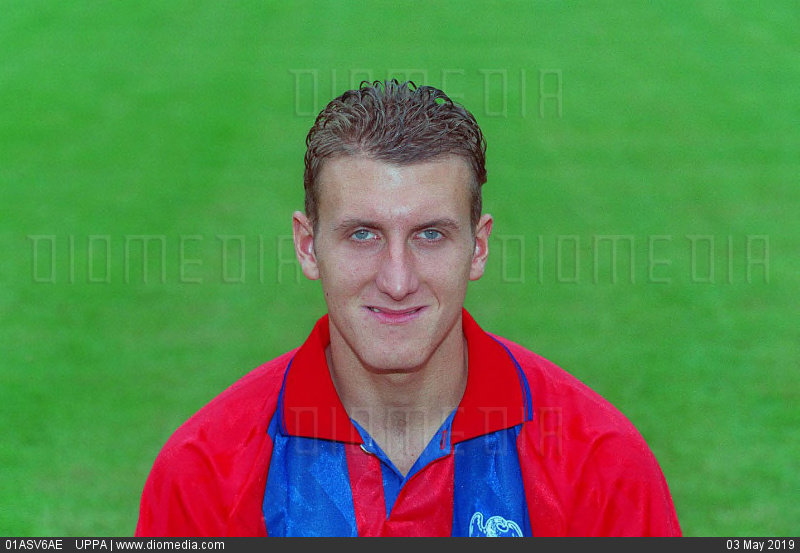 00s. Name this member of a Palace side that faced City during this decade.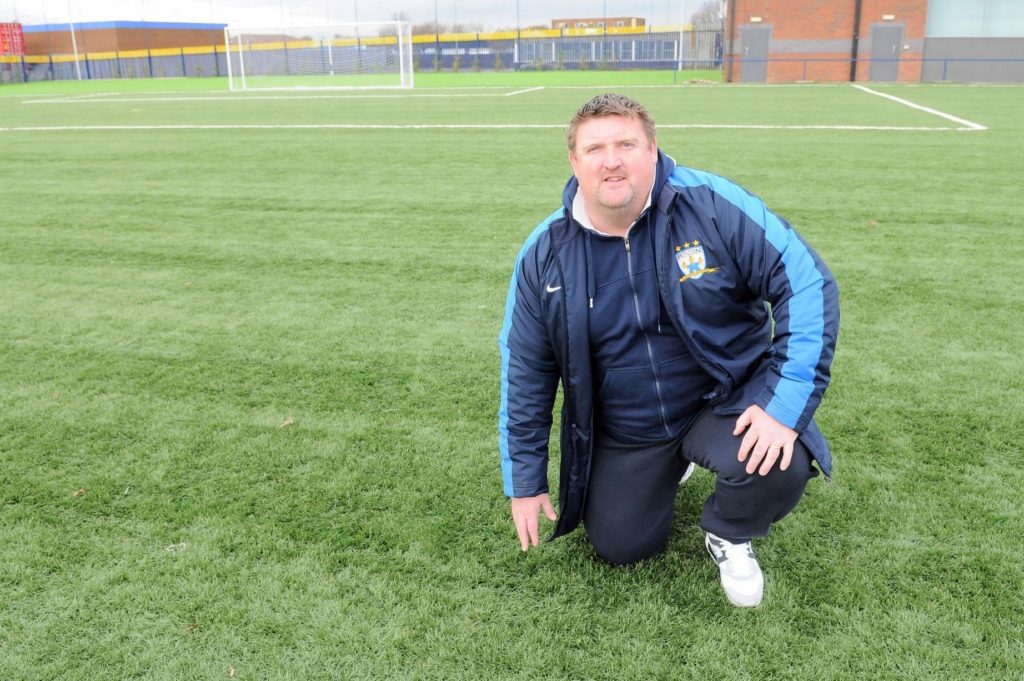 10s. A shortened version of junior apron in the Palace squad last time they played here?
Answers.

60s. West Ham's Alan Sealey, scorer of both goals in the Hammers' 2-0 win over Munich 1860 in the European Cup Winners Cup in 1965 at Wembley, played in Palace's 3-1
win over Metz in 1967 on trial, but didn't do enough to earn a move to Selhurst Park – around a decade later, he was employed as Assistant Manager at City.

70s. Former England under 23 defender Bill Gilbert played for Portsmouth, Colchester United, Maidstone after making around 250 appearances in the young Palace side which was christened the "team of the eighties" in the closing years of the
previous decade.

80s. Peter Francombe replaced Gary Stevens during City's 1-0 defeat at Crystal Palace on 9/3/82.

90s. Glen Little.

00s. Jamie Pollock was in the Palace side for both legs of a First Round League Cup clash which City which his team won by 2-1 on aggregate.

10s. Jon Parr (anagram of Jr Apron) came on as a sub for Joe Ledley during Palace's 3-0 win here in April 2014.