60s. Can you name this very long serving Derby player from the first half of this decade?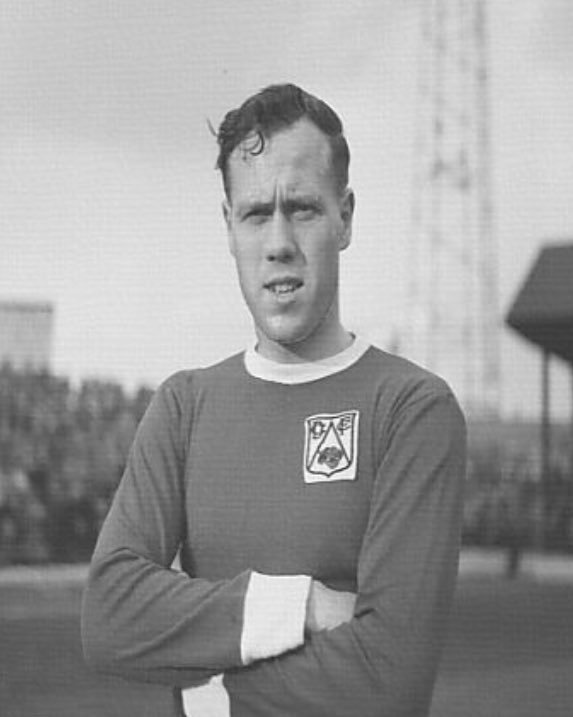 70s. This player scored goals for a Derby First Division title winning side during this decade, who is he?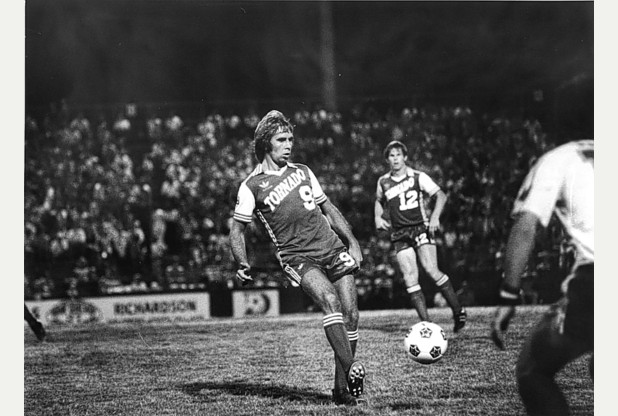 80s. Two former Cambridge United players to identify here. The one on the left went on to play for Derby during this decade, while the one on the right played for City against Derby in the 80s – can you identify them?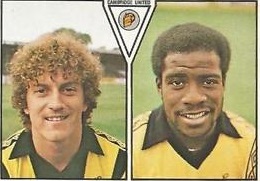 90s. Who is this?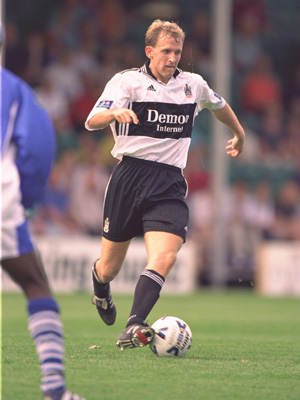 00s. He scored for Derby against us during this decade, but can you recognise him?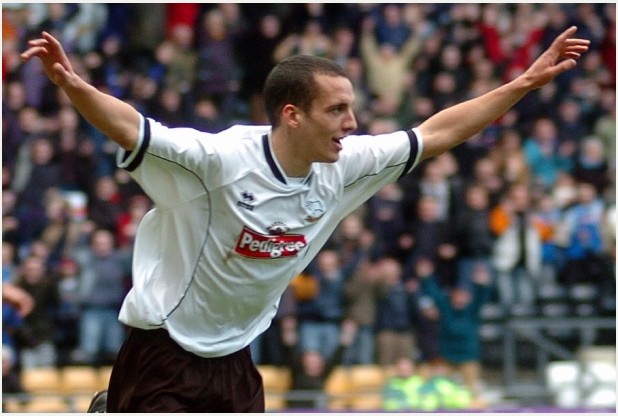 6. Who is this unused City sub in a game v Derby during this decade?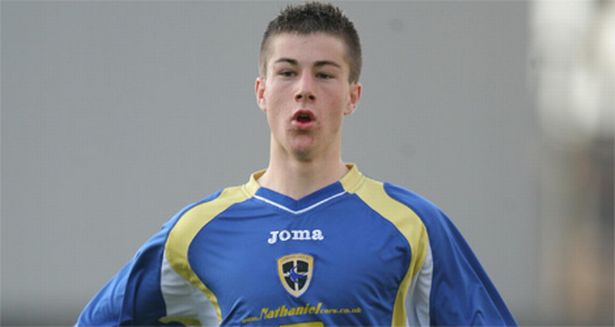 Answers.
60s. Geoff Barrowcliffe who made more than 470 appearances for Derby between 1950 and 1965.
70s. Jeff Bourne.
80s. The one on the left is Rod Stewart "lookalike" Alan Biley with another unfortunate haircut and it's Derrick Christie on the right.
90s. Paul Trollope.
00s. Leon Osman scored a late equaliser for Derby in a 2-2 draw between the clubs at Pride Park in 2004 while on loan from Everton.
10s. Jon Meades.
http://mauveandyellowarmy.net/