60s. These days, a striker who could boast a scoring rate of one hundred and twenty six goals from his two hundred and sixty league appearances would, surely, command a big fee whatever level he was playing at, but this City striker from the sixties spent the large majority of his time in the professional game as a lower league performer playing for sides that did not enjoy much success.
His two seasons at Cardiff were the high spot of his career in that it was the only time he was not performing in the bottom two divisions and he did pretty well here in his first season – Derby were one of a few sides to fall victim of his knack of being in the right place at the right time in front of goal. However, he barely got a look in during his second season with us and was off on his travels around the North Midlands and the Lancashire coast again as the decade neared it's end,
Starting off with part timers at some Showgrounds, his entry into the Football League was with white shirted Valiants, then he got stuck at a junction before turning up at Cardiff. The club where City's current manager has, arguably, enjoyed most success at came next and then he did well for a while at a team which had inflicted a humiliating cup defeat on a Cardiff team he was a part of. His final Football League club was the one which was always grateful to Fred Davies and his coracle at that time, but who is he?
70s. Another player to identify from a set of clues.
"This centre half enjoyed a strange career in that the vast majority of it was spent in the old First Division or in non league football. He started off, and probably enjoyed his best days, at a club that was embarking on as much of a journey into the unknown in the top flight as he was, but he became a mainstay of their defence. His form earned him a big money move south to the capital and, within days of signing for his new club, his only England cap. However, the manager who had brought him later described the signing as his biggest mistake and an uneasy three year stay, which saw him largely blamed by fans for a Semi Final defeat, ended with a move to the city of his birth where he went back to wearing blue, albeit a different shade of it.
He recovered form and confidence at this club to the extent that he was named captain, but, after injury restricted his involvement in a relegation season, he was sold to a Midland County side which was not Derby. His time at the Baseball Ground was fleeting, so much so that he did not play a league game during his loan spell there, but he did turn out once for them in a losing cause in the FA Cup.
The end of the decade brought the curtain down on his league career, but he returned home again to play in the old Southern League, before he moved south to a city the Severn runs through to end his playing days."
80s. He shares a surname with a more famous player from a few years earlier, but who is the Derby man from the 1980s?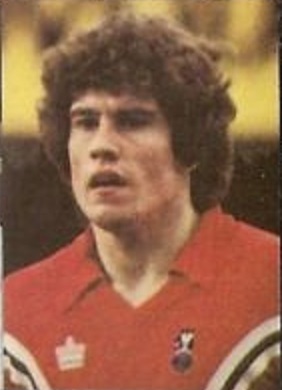 90s. Who is the player in the picture?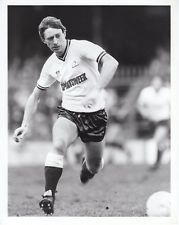 00s. Name this Derby scorer against City during this decade.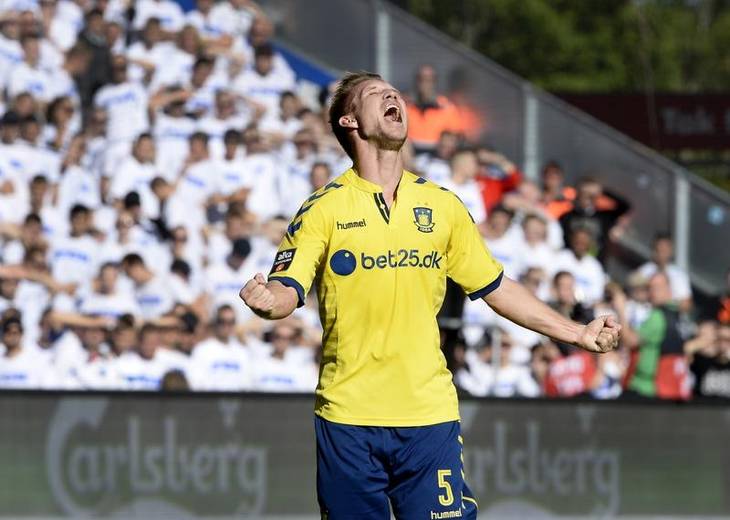 10s. With a middle name of Evidence, one of his last appearances for us came in a home game against Derby during this decade. He made ten starts for the club he signed for after leaving us, but never completed a game for them because of "fitness and weight issues", who am I describing?
http://mauveandyellowarmy.net/
Answers

60s. Terry Harkin, who started off in his native Northern Ireland with Coleraine, before going on to play for Port Vale, Crewe, Cardiff, Notts County, Southport and Shrewsbury.

70s. Former Coventry, Arsenal, Leicester, Derby, Notts County, Enderby Town and Gloucester City centre half, Jeff Blockley.

80s. Keith Osgood.

90s. Gary Micklewhite.

00s. Martin Albrechtsen.

10s. Kagisho Dikgacoi