60's. Name the Welsh international striker who scored a hat trick for Everton the last time we played at Goodison Park in a league match.
70's. He played for Everton in the early part of this decade, but who is this Everton player?

80's. Name the bloke with the mullet.
90's. Who is the Everton player from this decade featured here?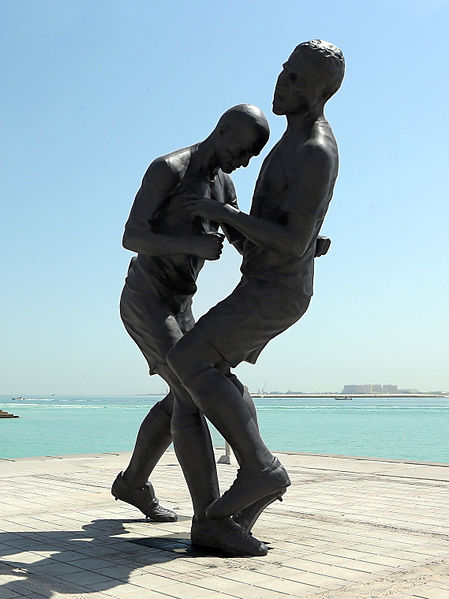 00's. Capped twenty times by his country, which member of Everton's 01/02 squad was later banned from the game for a year for taking banned substances?
10's. What links Michu, Juan Mata and Santi Cazorla to a member of the current Everton squad who could well feature at the 2014 World Cup?