Six Fulham questions, answers tomorrow.
60's. What is the connection between a Fulham striker from this decade and the TV series "The Wire"?
70's. Name the Welsh international who made his first ever appearance in the Football League for City in a game at Craven Cottage during this decade.
80's. Name this Fulham player from the 80's – he played over 200 times for them and won 16 caps for his country.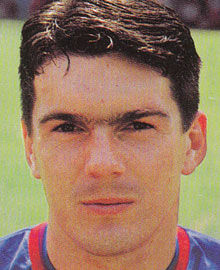 90's. Without looking it up, what was the combined attendance to the nearest thousand for the two games between City and Fulham in the 96/97 season?
00's. Name this Fulham player from this decade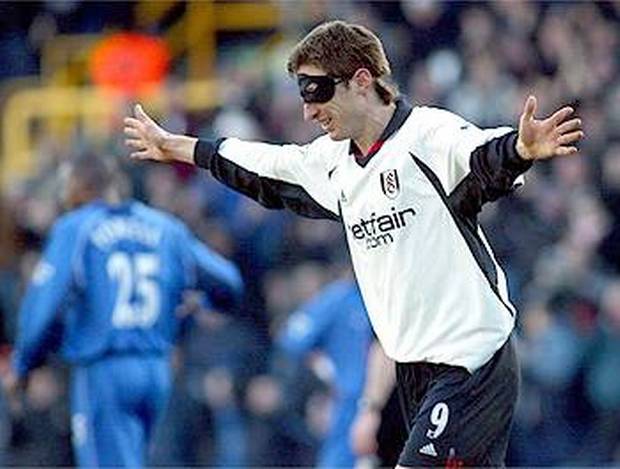 10's. Name the current Fulham player who made his Football League debut for a team that won at Padiham last weekend.