60s. Name these two players.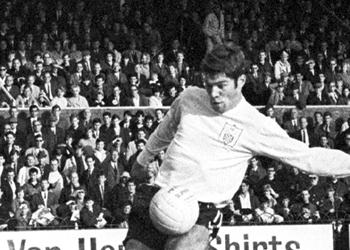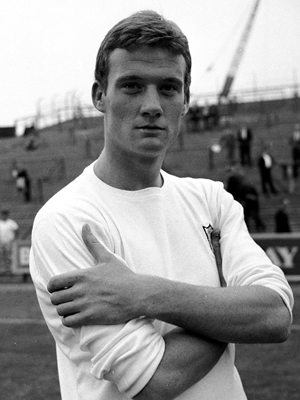 70s. Born in Malta, he played over 130 times for Fulham during this decade and represented the club at Wembley – who am I describing?
80s. The person pictured was more famous for his stay of almost a decade at a local club, but he played over seventy times for Fulham during this decade, can you name him?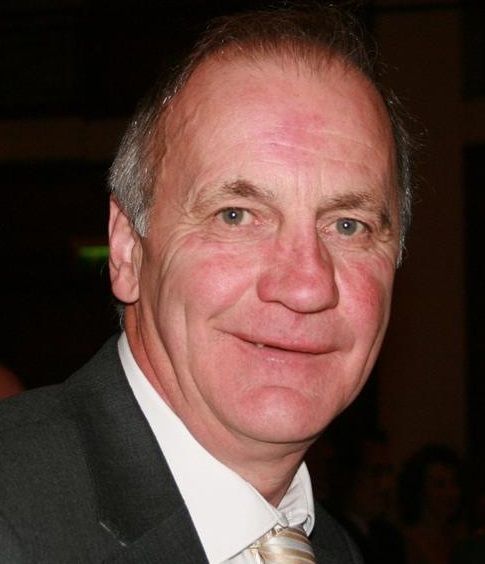 90s. City's televised 4-1 victory at Craven Cottage in January 1997 was a contender for the award of best Cardiff performance of the 1990s, can you name the three players who made their first appearance for the club that night?
00s. How are these two Fulham players from this decade linked?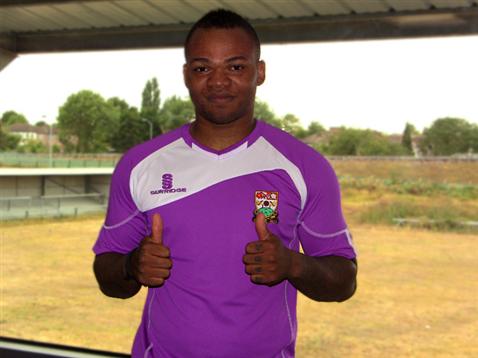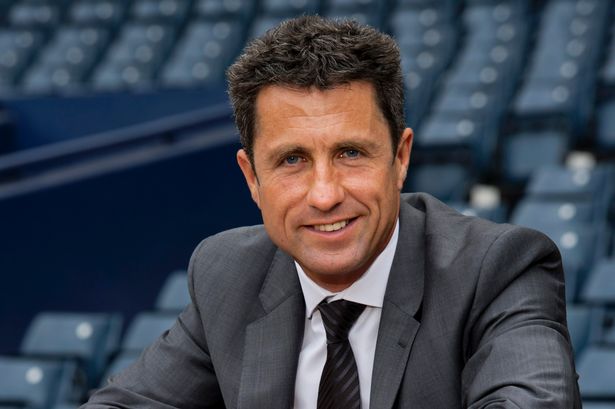 10s. What was this player's main contribution in Fulham's last visit to Cardiff City Stadium?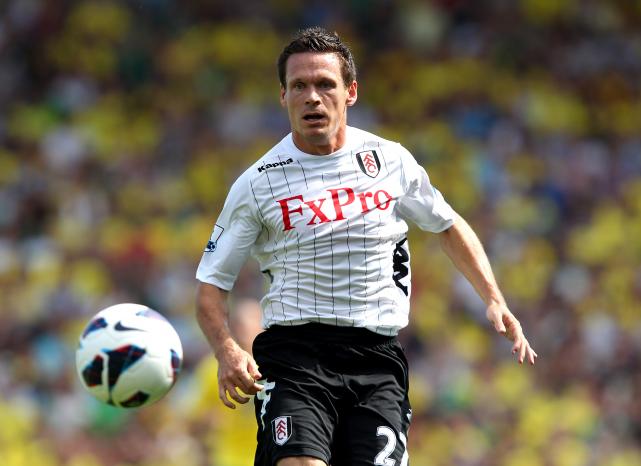 Answers
60s.Malcolm McDonald and Rodney Marsh.
70s. John Cutbush.
80s. Former Newport County captain Keith Oakes.
90s. Gareth Stoker and Paul Ware started the game and Jimmy Rollo came on as a sub.
00s. The top picture is of Dutch international striker Collins John on the day he signed for Barnet three years ago and the bottom picture is of Scottish international midfield player John Collins.
10s. Sascha Riether who scored an own goal in City's 3-1 win in March 2014.