60s. The man in the photo is probably better known for what he did after his playing career ended. However, after failing to establish himself at Huddersfield, he moved on in 1967 to join a club who were regular visitors to Ninian Park during an era when they were punching above their weight – can you name him?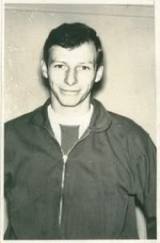 70s. This regular in the Huddersfield team of the early to mid seventies still carried on his career as a tailor during that time. His son also played nearly for fifty times for Huddersfield, but who is the tailor cum footballer?

80s. Name the player in this picture – a visit from Huddersfield brought about one of the, very few, highlights of his City career.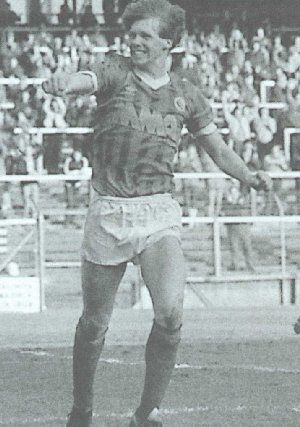 90s. Name this member of a City team thumped by Huddersfield during this decade – he also played for the jacks and AFC Newport.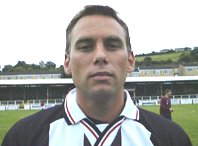 00s. Who is this member of a City squad that faced Huddersfield during this decade?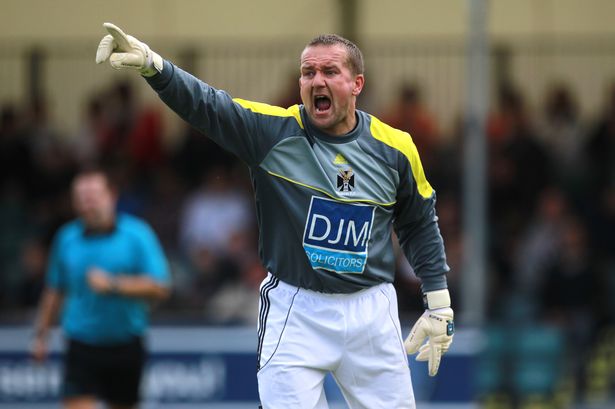 10s. This player was a starter in one of Huddersfield's matches with us last season and an unused sub in the other – who is he?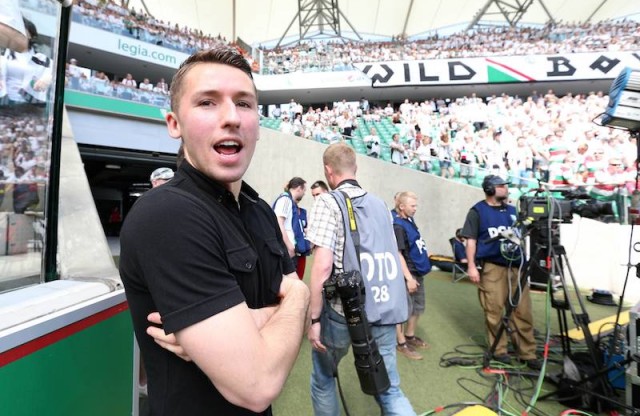 Answers.
60s. John Rudge.
70s. Jimmy Lawson – his son Ian played for Huddersfield in the 90s.
80s. Striker Kevin Meacock. He only scored in two matches during his brief stay with us in 1984/85 – he got both goals in a 2-1 win over Middlesbrough and his other came in a 3-0 victory over Huddersfield.
90s. Chris Honor – he was in the team beaten 5-1 by Huddersfield in 1995 while he was on loan from Airdrieonians.
00s. Lee Kendall was an unused City sub for Huddersfield's 2-1 win here in September 2001.
10s. Rados?aw Majewski.